Memorize: Japanese HD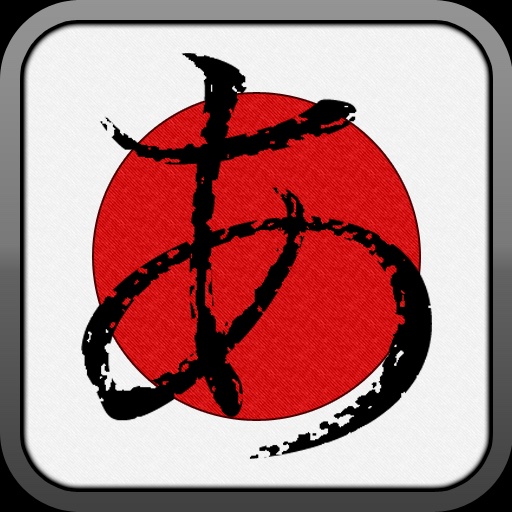 Click here to request a review of this app
Description
This application will help you learn and study Japanese characters through flashcards and matching quizzes. You can start with the initial 9 word sets included when you purchase the app or download dozens of FREE user generated word sets online.
Simple tap the word set you wish to work on and start learning Japanese Kanji.
If you want to create word sets go to http://www.memorizejapanesemobile.com and create your own custom word sets online. Once you've finished creating your word sets you can download it directly to your iOS device from the Download option on the main window.
What's New in Version 1.4.2
Bug fixes, change to server, minor improvements.