Sid Meier's Pirates! Piratizer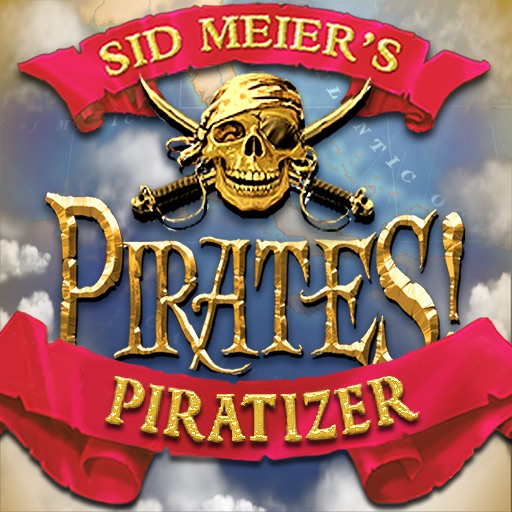 Publisher: 2K
Genre: Entertainment
Released: 15 Sep, 2011
Size: 12.3 MB
Price: FREE!
Click here to request a review of this app
Description
Avast Matey! Download Sid Meier's Pirates! Piratizer and you can become a pirate! Use your iPad 2 to take a photo of yourself or a photo from your gallery and then piratize to your heart's content. You can easily share your photo with friends. If you enjoy being a pirate, check out Sid Meier's Pirates! for the iPad and take to the high seas in one of 27 fully customizable ships that can feature your piratized face on its sails.