Clash Ball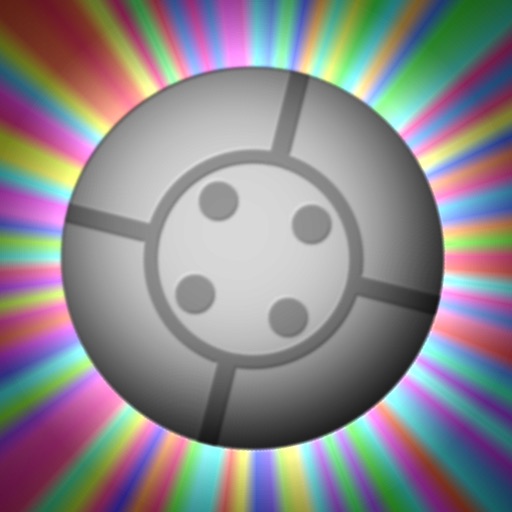 Click here to request a review of this app
Description
In the year 2000, the human race decided to resolve their disputes by shooting large, heavy balls at each other.
Thus, the sport of "Clash Ball" was born.
CLASH BALL Includes:
- Gameplay modes including Single Match and Tournament!
- 2-Player Versus on the same device!
- 8 Unique Teams to choose from, or play against!
- 8 Exciting Arenas to battle in!
- Dazzling graphics and an entertaining soundtrack!
- Play along to your music library!
Clash Ball features a tight physics engine and intuitive controls, as well as smart, dynamic opponent AI.
With enough skill, you can complete in a Tournament, and earn significant bragging rights!
Become the Ultimate CLASH BALL Champion!
What's New in Version 1.0.1
Fixed a small graphical error.