Teach Toddler Alphabets 2 HD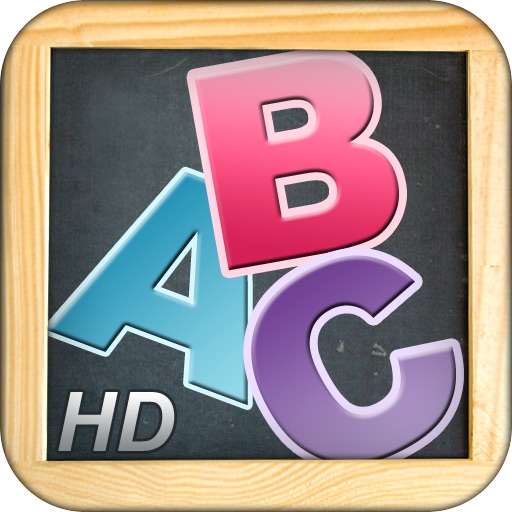 Click here to request a review of this app
Description
Your kid enjoyed "Teach Toddler Alphabets" rewarded as "Iphone Plus Best" application, he will love the new entirely redesigned version for Ipad.
You are looking for a funny "app" that engages your kid?
With colorful pictures, lively sounds and funny animations?
That let your child use both his left and right brain ?
Which makes him learn alphabets at his own pace?
If your answer is YES to any of the above questions then "Teach Toddler Alphabets 2" is for you.
This app teaches your kid Alphabets with 3 difficulty levels:
1. Easy: Kids match alphabet shapes from A to Z.
While playing this level he will hear sounds for each alphabet and subconsciously associate the sound to the letter.
2. Medium: Match different case alphabets.
This will reinforce his understanding from the earlier level.
3. Difficult: Hear the sound and find the alphabet.
Age: from 18 months onwards.
What's New in Version 2.1
English and German support