Monster Catcha! - Revenge from the clouds! - iPad Version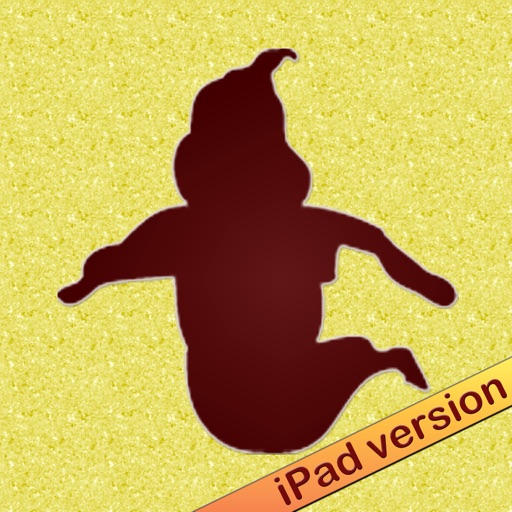 Click here to request a review of this app
Description
This is the new version for iPad of "Monster Catcha"!
Monster Catcha! is a game where the goal is survive and catch all the monsters that attack the World from the clouds!
Try to catch them with your incredible weapon: the lasso!
With the lasso draw a figure around the monster to catch him.
You can choose your personal lasso with his special skill and stop monsters throwing rocks at will.
There are more different and dangerous monsters... Will you catch them to all? The World needs you: Monster Catcha!
What's New in Version 1.1.1
iOS 6
new icon