My Private Browser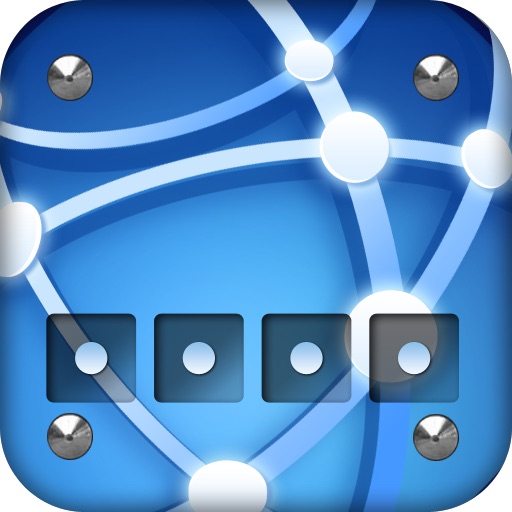 Publisher: Lunabee
Genre: Navigation
Released: 21 Oct, 2010
Size: 1.1 MB
Price: $0.99
Click here to request a review of this app
Description
A highly secured web browser for your private websites.
* Do you want to go to some websites without being worried that some people will know?
* Do you want to keep all of your favorite sites secret?
If you answer yes to one of these questions, My Private Browser is the answer you have been looking for.
With all nice and easy features like google suggestion, search, autofill, history and favorite, My Private Browser is a completely protected environment for all your web surfing needs.
What's New in Version 1.2
remove instant search as the API is deprecated