The Mysterious Past of Gregory Phoenix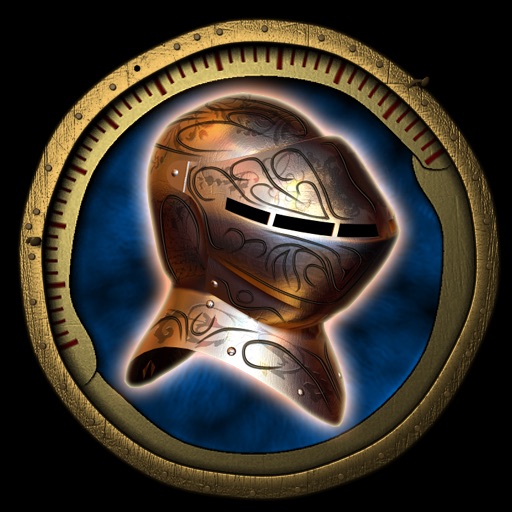 Click here to request a review of this app
Description
Imagine that you have a forefather-inventor, whose life what the full mystery and he bequeathed it to you with a secret he kept... That is what happened to young Gregory Phoenix and dramatically changed his life.

The main riddle of the game is the book detailing the history of an ancient kingdom and a magic suit of armor that was dismantled by an evil wizard, who spread the pieces all over the world. Gregory also finds a robot-helper and a strange machine. Inventions of his great ancestor help Gregory to move through time and space and also help in unbinding some of hidden object tasks.

After clearing each location machine generates new key that is able to unlock new places on the map. After new pages of the tale are revealed, you are presented with original mini-games that take some efforts to solve.

- 27 unique hidden object scenes!
- A lot of captivating puzzles in each location!
- Original hard to master 3D mini-games!
- Detailed adventure storyline!
What's New in Version 1.4
- Added Game Center.
- Fixed some texts.