Healthy Apple Recipes.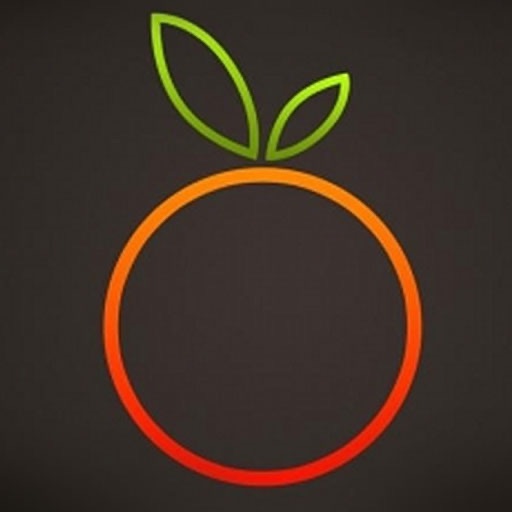 Click here to request a review of this app
Description
Donít leave your apples to languish in the fruit bowl! Use them in easy healthy apple recipes for healthy desserts.

Apples are high in Vitamin C, and itís been shown that eating them regularly can help to reduce levels of harmful cholesterol in the body. If youíve never tried cooking with apples, or using them in salads, start now, with these easy apple recipes.

Autumn's favorite fruit adds flavor to everyday meals. Sweet, juicy apples enhance easy soups, salads, sautÈs, and roasts, as well as myriad cakes, pies, and pastries. Embrace autumn and cook up a delicious apple dish for you and your loved ones.

Apples are so versatile that while they are great to eat raw, they also make a delicious addition to baked goods, salads, sauces or stews. With over 500+ apple recipes to choose from, you won't be short of ideas.

+++++++++++++++++++++++
FEATURES
+++++++++++++++++++++++

1) Easy to Cook Apple Recipes
2) User Friendly Navigation
3) Email any Recipes to your family and friends.
4) No Internet connection required to view recipe

Isnt't it great? then what you are looking for? Grab this app now!!!

Itís a MUST HAVE APP with 500+ apple recipes that is great for anytime! Enjoy!


Note : The information contained in this application is strictly for educational purposes. Therefore, if you wish to apply recipes contained in this application, you are taking full responsibility for your actions. we are in no event be held liable to any party for any direct, indirect, punitive, special, incidental or other consequential damages arising directly or indirectly from any use of this material, which is provided ìas isî, and without warranties.
What's New in Version 1.2
1) New Recipes Added
2) Graphics Changed
3) Converted Into Universal Apps