Ragdoll Blaster 2 HD Lite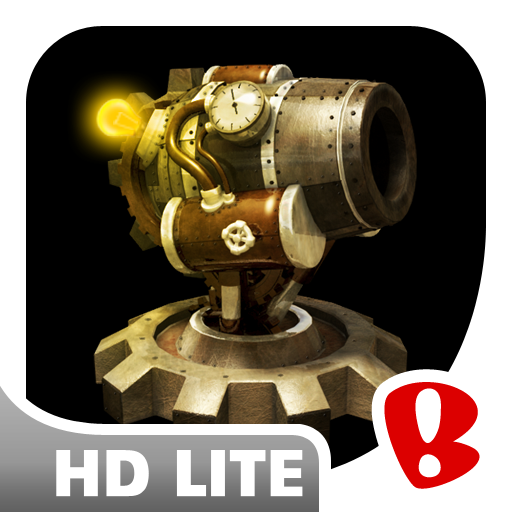 Click here to request a review of this app
Description
"The reason this game reaches unbridled levels of fun is because of its tightly honed physics and its wonderfully creative level designs." -Slide To Play
The Ragdolls are back, and this time they're in HD!! Ragdoll Blaster 2 HD is an upgraded version of the Backflip classic with all new artwork and levels. The simple rules are still the same, fire a ragdoll with a touch to hit the target and solve the puzzle... but in this new version, art, puzzles, physics, sound and overall gameplay have been dramatically expanded and improved. Over 20 levels will keep you entertained and challenged. We have enlisted some of the top game designers in the industry to bring you simply the best physics puzzle game in the app store. Please enjoy.
-Incredibly simple yet addictive
-Action packed
-Single tap to aim and fire
-Flying, talking ragdolls
-More real physics
-All new mechanics such as gravity effects, teleporters, and much more
-Plus+ integration
-Awards
-Submit and compare scores online per room
-Saves game progress
-Over 20 levels of ragdoll fun, including exclusive high definition iPad levels
-All new high definition artwork
Backflip Studios has had over 50,000,000 installs of their games to date. Please help us continue to improve upon our products by leaving feedback and user reviews. Keeping users entertained, engaged and happy is the key to our continued success. Thank you for playing our games, this is truly a labor of love.
Try out our other iPad games: Paper Toss HD, Paper Toss: World Tour HD, NinJump HD, Buganoids HD, and Tunnel Shoot.
Follow us on twitter: @backflipstudios
What's New in Version 1.40.3
- Bug Fixes