Kuros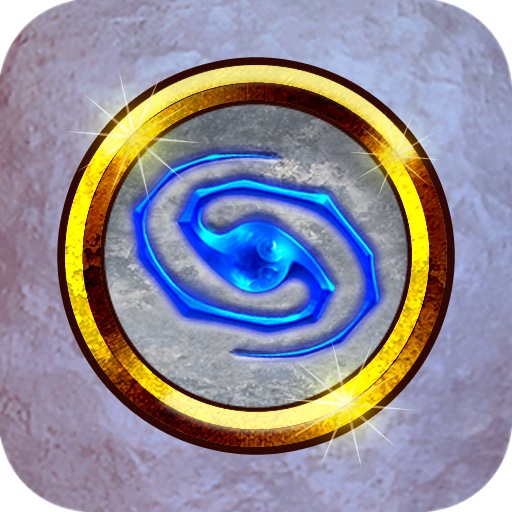 Click here to request a review of this app
Description
"...A wonderfully entertaining journey." - Gamezebo
"Kuros roars out of the gate determined to prove it is anything but a conventional object finder." - JayIsGames

Play the PC Sensation, now on iPad! Katya, a young explorer with no memory of her past, awakens on Kuros to find a mysterious alien world teetering on the brink of destruction. Determined to piece together her forgotten life, she sets out to explore her strange surroundings. Kuros features more than 25 regions, 30+ challenging mini-games, and 100 hidden objects. Each of the magical realms requires wit, logic, and a discerning eye to make it to the end!"

With the guidance of six unique allies, help Katya explore the elemental realms and restore balance to the mystical world of Kuros!