55Poker LITE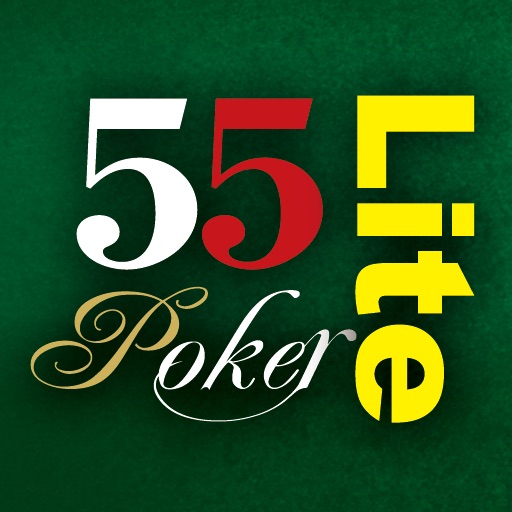 Click here to request a review of this app
Description
55Poker is an addictive puzzle game that uses poker hands!
There are 3 game modes.55 Mode challenges you to score as many points as
you can with 55 cards.
HOW TO PLAY:
*Select 5 adjacent cards to make poker hands and get points. Note: you must
select 5 cards without lifting your finger from the screen.
*Points are determined by the number values of the cards and on the strength
of the hands you make.
Card Point Values:
- Aces: 15 points
- 2 through King: 2 to 13 points
- Joker: 0 points
Hand Values:
- No Pair: x1
- One Pair: x2
- Two Pair: x3
- Three of a Kind: x5
- Straight: x7
- Flush: x9
- Full House: x12
- Four of a Kind: x15
- Straight Flush: x20
- Five of a Kind: x25
- Royal Flush: x30
What's New in Version 2.1.4
bug fixed.