Hangman Words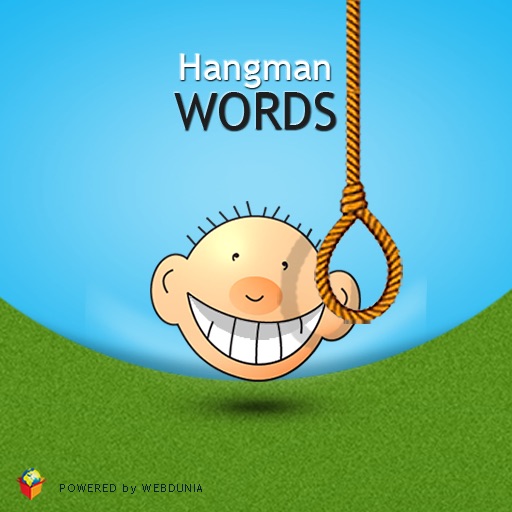 Click here to request a review of this app
Description
Are you crazy for word games? Then don't miss the awesome and classic Hangman Words game!! It's a very interesting game where you just need to guess the letters to complete a word. Keep an eye on the sun as you will get few guesses before hanged.

The amazing and mysterious word lists will keep you occupied for long. Hangman Words is a great way to improve your vocabulary, get entertained and keep the mind sharp.
• Amazing cool graphics
• Thousands of words to guess
• Levels of game – Hard/Medium/Easy
• Two players intuitive game
• Word meaning to enhance knowledge
• Word search feature
• View Name/Date wise complete stats - players name, number of times played, won-lost status, time spent, word & meaning etc.

Enjoy guessing correct words from our unique collection or create your own word list for the opponent anytime!!