Horses Wallpaper & Background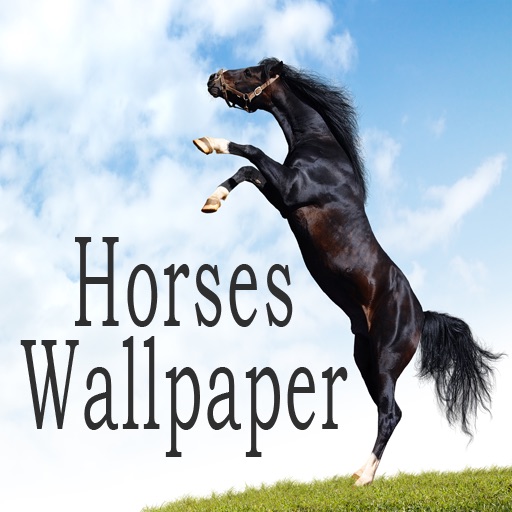 Click here to request a review of this app
Description
Horses are majestic creatures with a natural elegance and grace found in few other animals, capture that excitement as your iPhone, iPad, or iPod Touch wallpaper! Horses Wallpaper & Background brings you images of horses at their most majestic, most playful, and most impressive. Images of horses practically gallop, leap, prance, and strut off the screen. Find the power and grace of horses in the palm of your hand!
What's New in Version 1.1
Updated picture content.