My Chinese Coach HD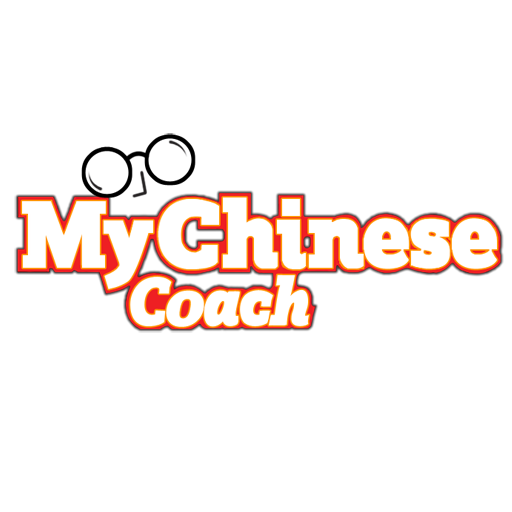 Click here to request a review of this app
Description
Explore China as each point of interest opens up your vocabulary lessons - lesson plans take place at interesting locations ranging from Beijing to the countryside.

Learn to pronounce tones unique to Chinese by comparing your voice to a native speaker – the voice recording and playback feature of the iPad lets you compare your accent to a native Mandarin speaker.

Develop your calligraphy skills as you trace over animations showing the proper way to write in Chinese - write Chinese characters using the touch screen.

Participate in mini-games that will test your grasp of the structured lessons featured in the game - 12 mini-games reinforce lesson plans and the ability to write in Chinese.

Use the built-in reference tool to look up useful words and phrases – make use of the Chinese Dictionary and phrasebook with over 12,000 Mandarin words and hundreds of useful phrases.