Bike Tracker By CS Sports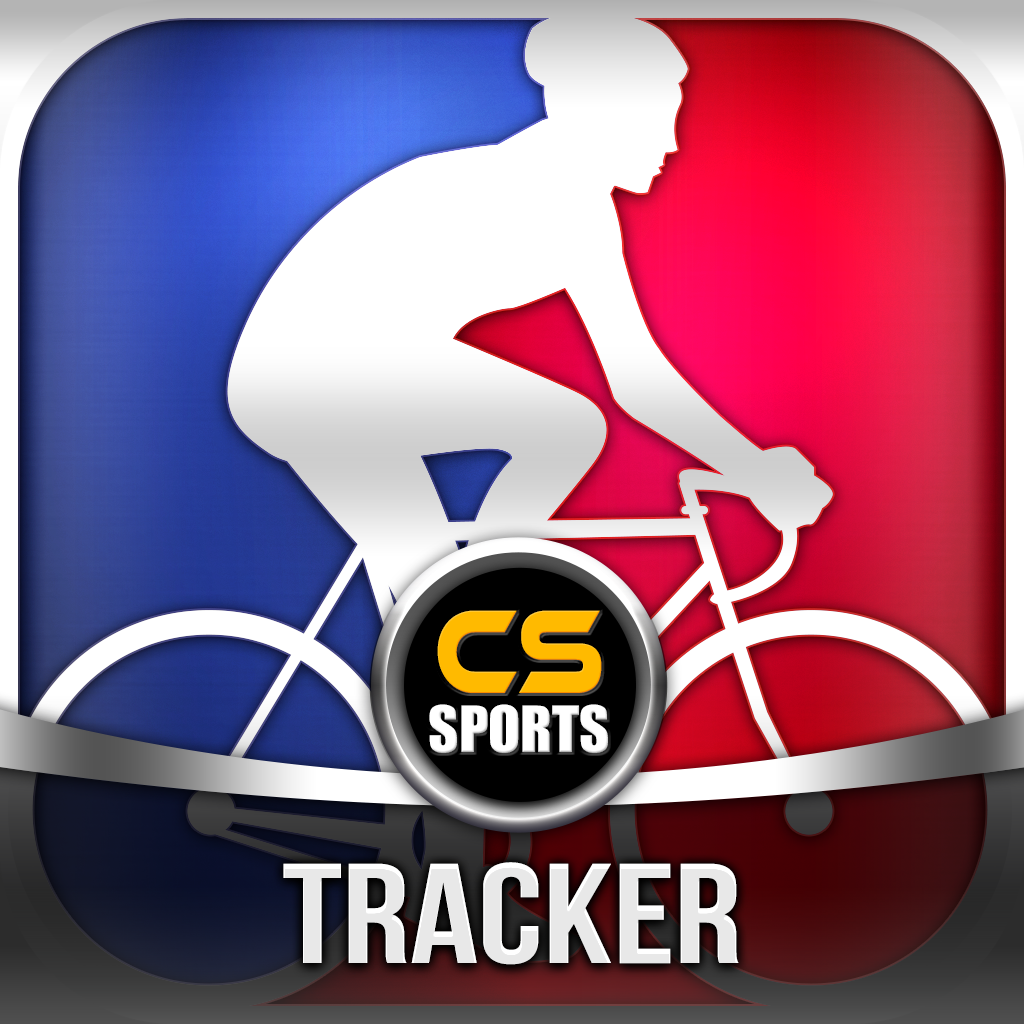 Click here to request a review of this app
Description
Bike Tracker is a tracking app that uses your phone's GPS to help you stay on track and reach your fitness goals! Just open Bike Tracker when you start your workout and it will automatically register your route, time and all the other details about the session, like altitude and total distance covered. The perfect fitness companion, never miss a workout without it! Perfect for cyclist and biking enthusiasts.
Features:
* View info at a glance
We know you're going to use Bike Tracker on the go, and that's exactly the type of usage we had in mind when designing the GPS tracker. Large images, easy to view information and extremely easy interaction. This all means that you don't have to stop your workout in order to check up on Bike Tracker.
* Statistics
Progress only matters when you have a base point to compare your latest achievements against. That's why the Bike Tracker GPS Tracker saves your statistics and lets you see how far you've come.
Upgrade to pro with the following additional features:
* Voice Updates
If you're running you don't want to take your phone out and see the workout details on your screen, so the Bike Trackerjust reads you your progress every five minutes, or every mile.
* Share your progress
It's easier to get motivated when you share your achievements with your friends. Bike Tracker makes it easy to share your progress with all of your friends with easy Facebook integration. Lose weight step by step and have all your friends at your side – you're going to have that perfect abs in weeks.
* Color Coding
For an even more ergonomic design you can view your route in an easy, color-coded manner. The map will show you where you were running at full speed (in a red color) and where you slowed down your step and caught your breath (in a blue color).
Note: Continued use of GPS running in the background can dramatically decrease battery life.
DOWNLOAD IT NOW AND TRY IT OUT FOR YOURSELF!
Bike Trackeris brought to your by CS Sports, A Division of CobbySoft Media Inc.
What's New in Version 1.1
Minor fixes.