Text Like A Bro Lite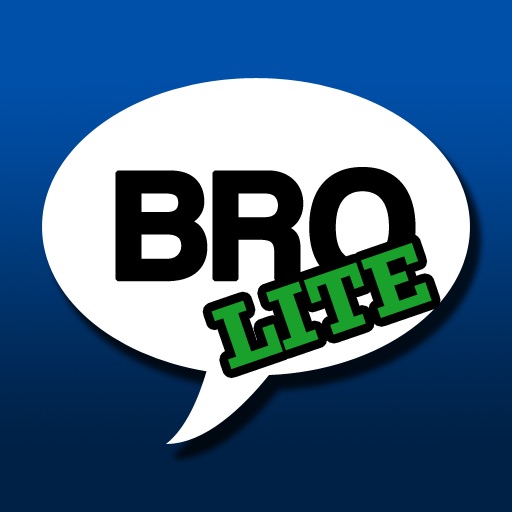 Click here to request a review of this app
Description
Sup brah? You tryna text the ladies? You wanna sound like the brosef you are? Well brosiedon, we're here to help your brommunication so you can be happy bro lucky all day long.

Text Like A Bro features:

✔ Over 200 hilarious translations

✔ 50 bro-tastic phrases to spice up your texts

✔ Integrated SMS and Email sending

✔ Works on both iPhone and iPod touch!

✔ More translations and phrases added frequently!

✔ Impress your friends with your brocabulary

PEACE BROS

NOTE: This is the lite version of the application. Check out Text Like A Bro for more dictionaries and translations!