DISSIDIA 012 FINAL FANTASY Larger-than-Life Gal...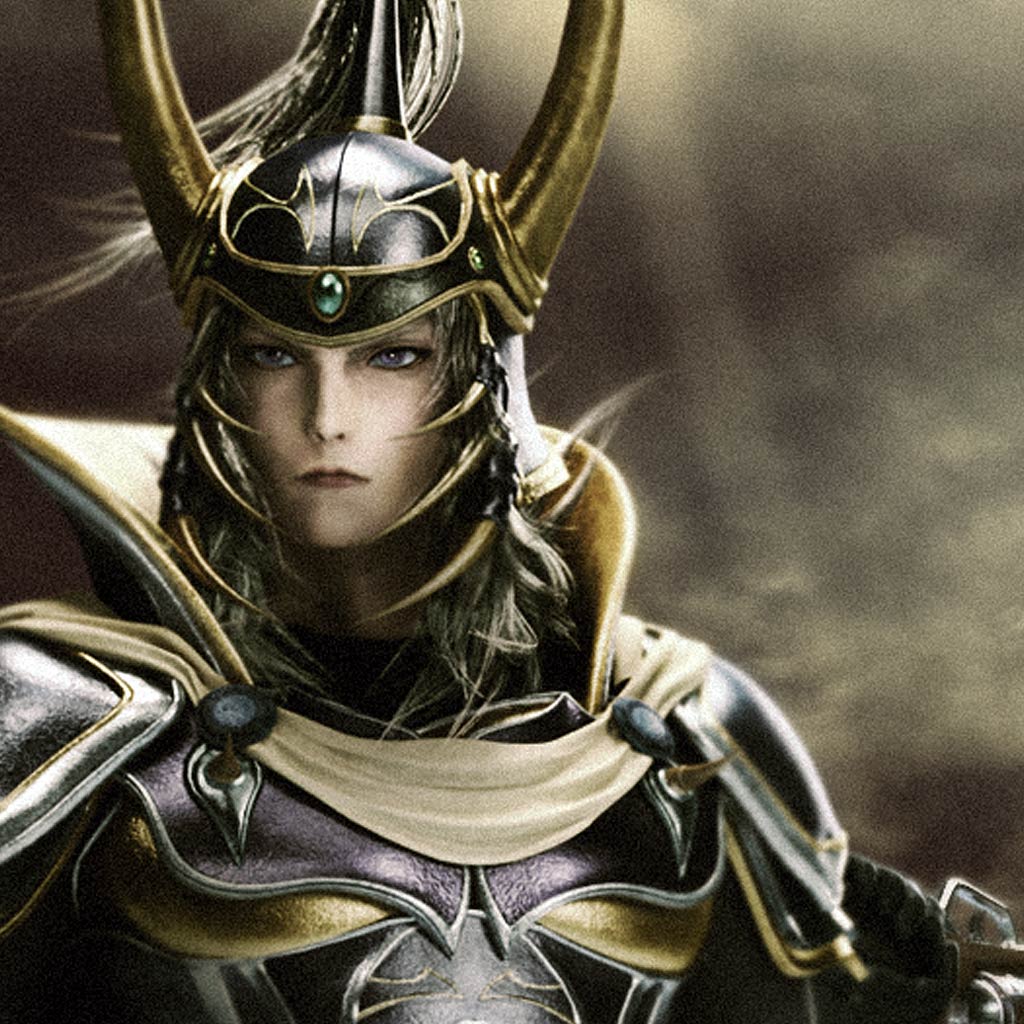 Click here to request a review of this app
Description
*Notice of End of Service*
We are sad to announce that all service for 「DISSIDIA 012 FINAL FANTASY Larger-than-Life Gallery」 will come to an end on March 31, 2015, at 4:00 p.m. (JST).
* Those who have already downloaded the app will still be able to use it. Please note, however, that it will no longer be possible to download the app again for new and existing users alike once service has ended.
We thank you very much for choosing 「DISSIDIA 012 FINAL FANTASY Larger-than-Life Gallery 」, and hope that you continue to enjoy it.
This iPhone/iPod touch app is a digital album of ultra-high resolution imagery from the game DISSIDIA 012[duodecim] FINAL FANTASY for the PSP® (PlayStation®Portable) system. From Tetsuya Nomura's illustrations of famous FINAL FANTASY characters to beautiful CG poster art, every image can be scaled to any size, offering an insider's look at all the little details—the eyes, hairstyle, weapons, and clothing—that make each character shine.
The application also includes the function to set your favorite image to any size for use as a calendar or clock background.
You won't find this collection of hi-res artwork in the game, on the official site, or anywhere else!
What's New in Version 1.0.2
minor bug-fix update.