Sheenboard the Charlie Sheen Soundboard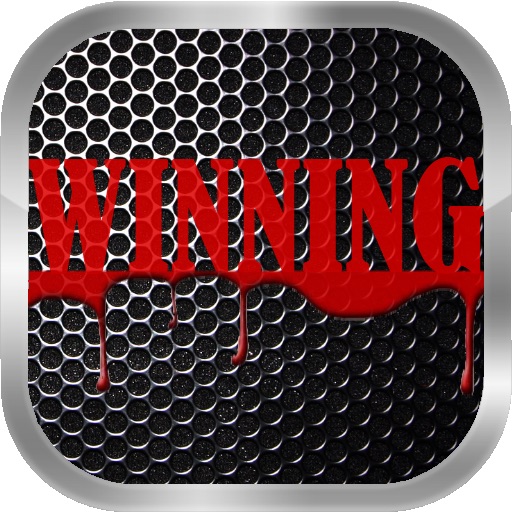 Click here to request a review of this app
Description
Are you bi-winning? Do you have tiger blood? Charlie has been to Candy Mountain a few too many times, and it shows in just about everything he says. There is no doubt that with this app you will be bi-winning like Charlie in no-time.

Special soundboard feature: Optional sound overlay.
This means that when you hit a new button while a previous sound is still going: (1) Overlay On: mixes all the sounds together. (2) Overlay Off: Interrupts the previous sounds and starts the new one.
What's New in Version 1.1
New button highlighting action shows where you clicked.
Button Bar UI at bottom of the screen.
Button in the settings menu now works properly.