Mood Avatar for iPad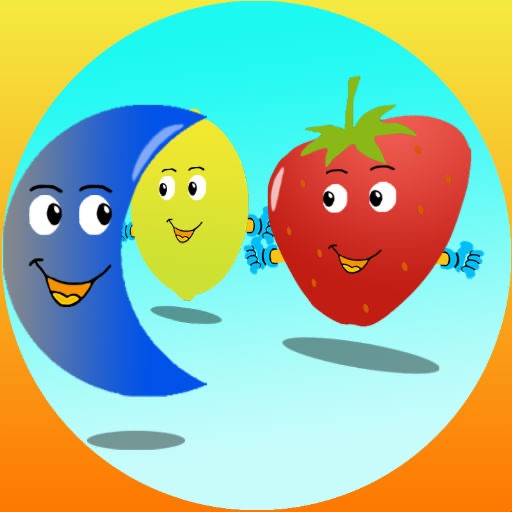 Click here to request a review of this app
Description
THERE IS A BETTER WAY TO EXPRESS! PICTURE SPEAKS 1000 TIMES MORE THAN WORDS!
Post and express your mood AVATARS on Facebook or Twitter or email your friends or special someone or family your moods from 500+ most CUTEST Mood Avatar selection. Now NO Login required to Post/Share your mood.
Get YOUR PREDICTIONS based on your Mood.
Mood Avatar App comes with 500+ Mood Avatars that you can use for lots of FUN actions. Mood Avatar App comes with several FUN features along with some serious detailed PREDICTIONS FOR YOUR DAY based on your expressed or send moods! It is one of the MOST EXCLUSIVE app available in the App Store with LOTS of FUN & FACT features!
Mood Avatar FUN & FACT Features:
* 500+ different Mood Avatars
* Set & Share your Mood Avatars
* Send Mood Avatars to your friends, family, spouse or special someone!
* Track Most Popular Moods across World
* Feeling Lucky to know your Mood Avatar? Try out the following:
* Shake Me
* Press Me
* Mood Ring
* Flicker
* Track your KarmicX earnings with all your Mood Avatar activities
* Get your predictions for the day based on your set and sent Mood Avatar!
Lot more fun activities! This is built by keeping you all in mind for giving you all the a really cool app to explore, njoy and share!
More at www.AstroMood.com
What's New in Version 1.1
Horizontal flow has now more user friendly interface similar to vertical flow!