Preschool First Words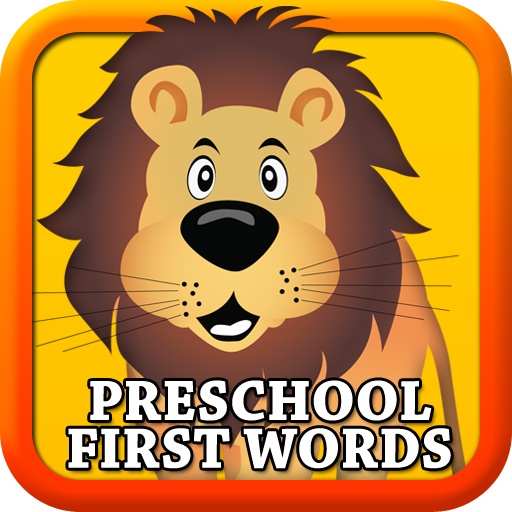 Click here to request a review of this app
Description
Preschool First Words helps pre-school kids play with words and learn at the same time.
Small kids will easily learn the letters and how to spell words while playing this fun educational game. It has an easy to use interface which even your little kid's fingers can handle.
What your child will learn?
- Recognize alphabets from their letters and sounds
- Basic words or First words
- Recognize the pictures with the respective words (both spoken and written)
- Basics of reading
Every word is accompanied with an attractive picture. The child will have to recognize the picture and spell out the word. Each letter is spelt out to the child. Once the child completes a word, the word is spelt out to him letter by letter along with the name. Once a parent teaches the child how to play, the child can spend hours with this app - learning and enjoying at the same time. Your pre-school child will be interested in solving all puzzle words and hence learn new words while playing. His/her vocabulary will increase automatically along with mind skills.
Includes over 100 words
* 19 Animals - Free
The remaining are available as In-app purchase.
* 9 Birds
* 5 Fishes
* 10 Fruits
* 9 Transportation
* 22 Objects
* 11 Colors
* 7 Shapes
* 7 Feelings
* 10 Numbers
The game is suitable for any small child who can handle the iPhone.
What's New in Version 1.5
Voice has been changed to child's voice.