Battle Slugs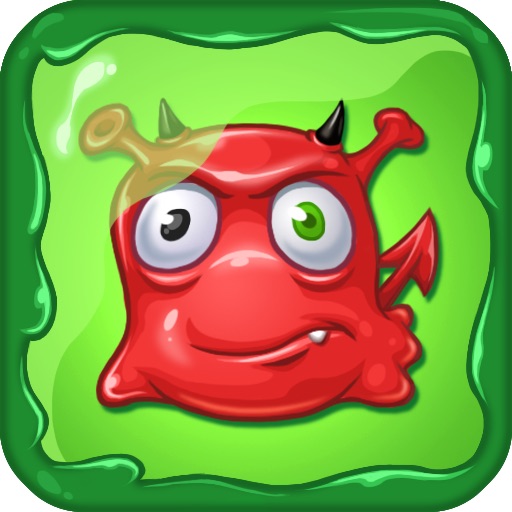 Publisher: OOO Gameprom
Genre: Board
Released: 1 Jul, 2011
Size: 72.2 MB
Price: FREE!
Click here to request a review of this app
Description
Playing Battle Slugs, you take command of a well-trained army of the finest slugs, either green angelic slugs or red devilish slugs (you can decide which, based on what you did last night).
Slug it out across a variety of hexagon-celled playing fields, each with its own sweet spots and bottlenecks, using strategy to claim the most territory and conquer the field. The game includes colorful cartoony graphics, plus changing backgrounds and custom soundtrack music.
Your progress is saved and sent to the Game Center high scores list.
Take on a friend or go up against the cold logic of the CPU on one of three levels of difficulty.
What's New in Version 1.2
– fixed random crash on iPod Touch 3rd gen