Bacronym™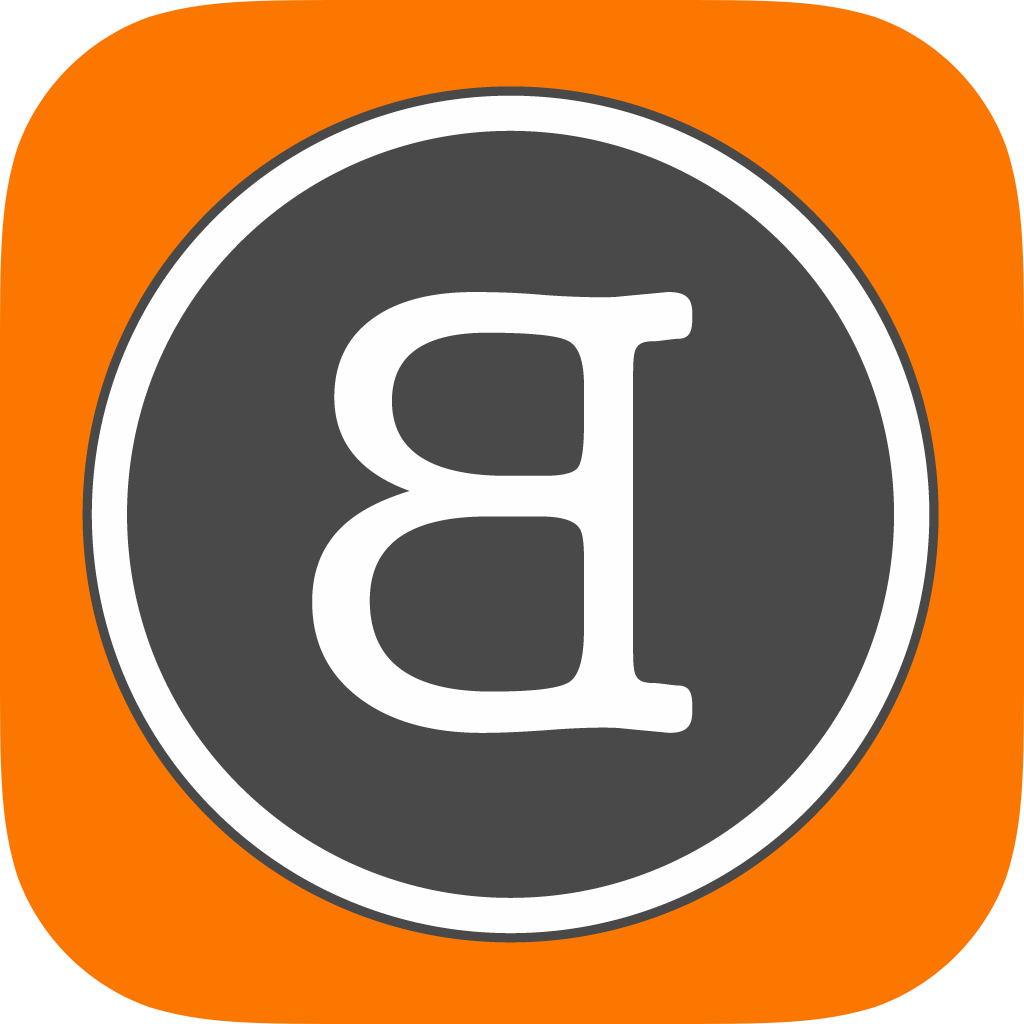 Publisher: Mobage, Inc.
Genre: Word
Released: 17 Sep, 2014
Size: 5.4 MB
Price: FREE!
Click here to request a review of this app
Description
What does F.U.N. stand for?
Fold Underwear Neatly? Flying Unidentified Nuns? or perhaps... Free Ur Nethers?!
NO RIGHT ANSWERS. ONLY AWESOME ONES!!!
Bacronym is the real-time word game that feels like a party. Everyone gets a string of letters. 
Quick! Give the letters meaning before time runs out and then vote for your favorite phrases. 
You'll be amazed at what you and your friends come up with! It's simple, fun, hilarious as hell!
•Jump into a game with friends or anyone, anytime
•Use the letters of an acronym to create a phrase
•View everyone's phrases and vote for your favorite
•Get the most votes, and laugh your way to victory!
What's New in Version 1.5.1
• Misc bug fixes