Debt Snowball Lite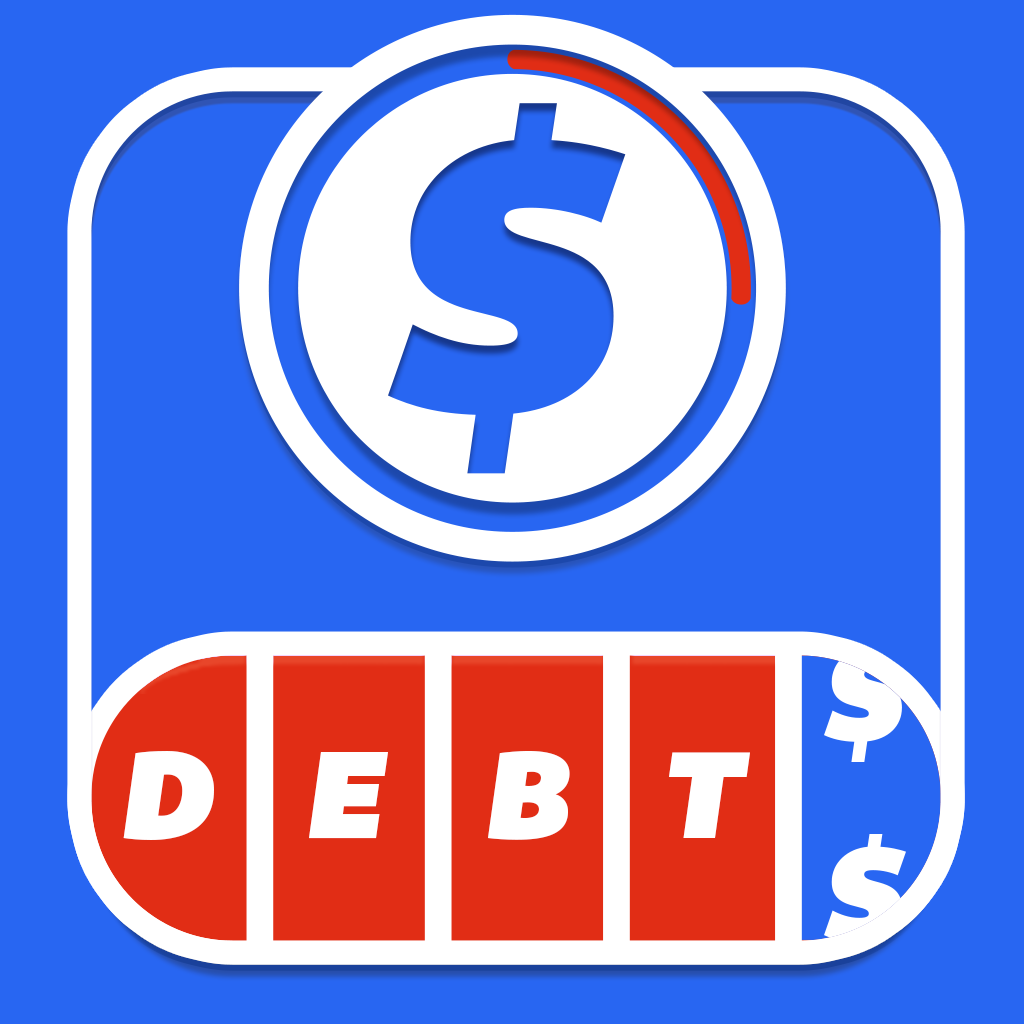 Click here to request a review of this app
Description
Debt Snowball Lite- helps you pay off your debts faster and easier by following the debt snowball strategy recommended by financial guru for years.

Debt Snowball Method in a nutshell:

1. List out all the debts in ascending order from smallest balance to the largest.
2. Commit to paying the minimum payment on every debt.
3. Determine how much extra can be applied towards the smallest debt.
4. Pay the minimum payment plus the additional amount towards that smallest debt unit it is paid off.
5. Once a debt is paid in full, add the old minimum payment (plus any extra amount available) from the first debt to the minimum payment on the second smallest debt, and apply the new sum to repaying the second smallest debt.
6. Repeat until all debts are paid in full.

Debt Snowball is specifically design to help you do all of the above in a best in class user interface. Everything is ergonomically designed to help you input, keep track and pay off any debt effortlessly.

Used by many, loved by all – BUY NOW!

Main features:
- Show you how much time and money you could save in seconds.
- Track all debt and money saving in one easy to see screen.
- Notifications alert - never miss a payment again.
-Password protection for all your financial information.