Greased Pigs Lite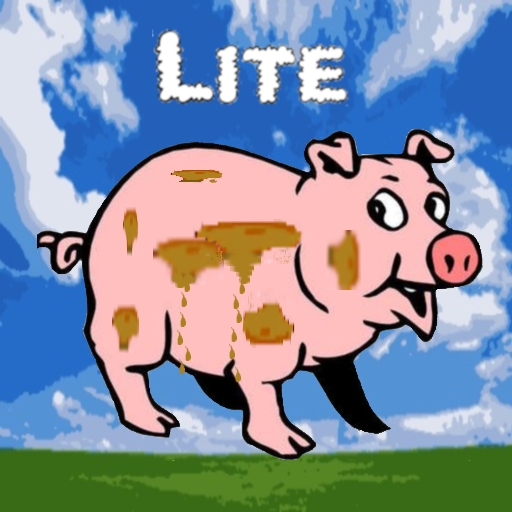 Click here to request a review of this app
Description
Help! All of the greased pigs have escaped from the pen, and it's your job to get them back. Use your finger to drag them back into the pen, but be careful not to step in any poop. The pigs get faster and faster as you catch them. Each time you miss one, it poops. If you step in too much poop depending on your mode of play, the game is over. The poop is cleared when you catch and return a pig. Every third pig you catch bumps you to the next level. If a pig poops 500 times, the game is over. You can submit your scores locally and globally. The Lite version only goes to Level 15.
What's New in Version 2.0
Larger pig and pen. Better iPad support.