Puzzling Penguins 2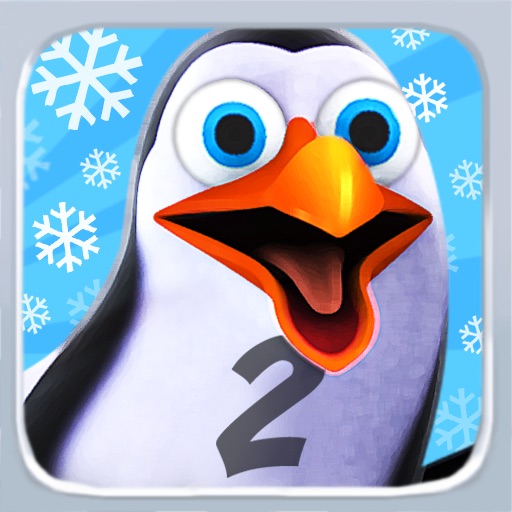 Click here to request a review of this app
Description
* 24 HOUR HOLIDAY SALE
* From the creator of Geared (#1 Paid Game)
* Sequel to Puzzling Penguins (#1 Puzzle)

Puzzling Penguins 2 challenges you to slide, push, and maneuver our adorable penguin heros across the ice and into the friendly waters below.

Puzzling Penguins 2 brings you a brand new isometric-based visual style, that complements the original game while expanding on its intricate, unique and carefully designed puzzles.

* 63 unique levels with more to come.
* Sliding blocks, fire stars, explosions and more!
* Intuitive swipe and slide controls.
* Puzzles ranging from easy to very difficult.
* Brilliant and smooth graphics.
* Game Center integration.
What's New in Version 1.07
Added a menu for the solution button so that it would not initiate an in-app purchase on accidental clicking.

Reduced hitbox area of solve button.