Monkey Quest: Thunderbow Extreme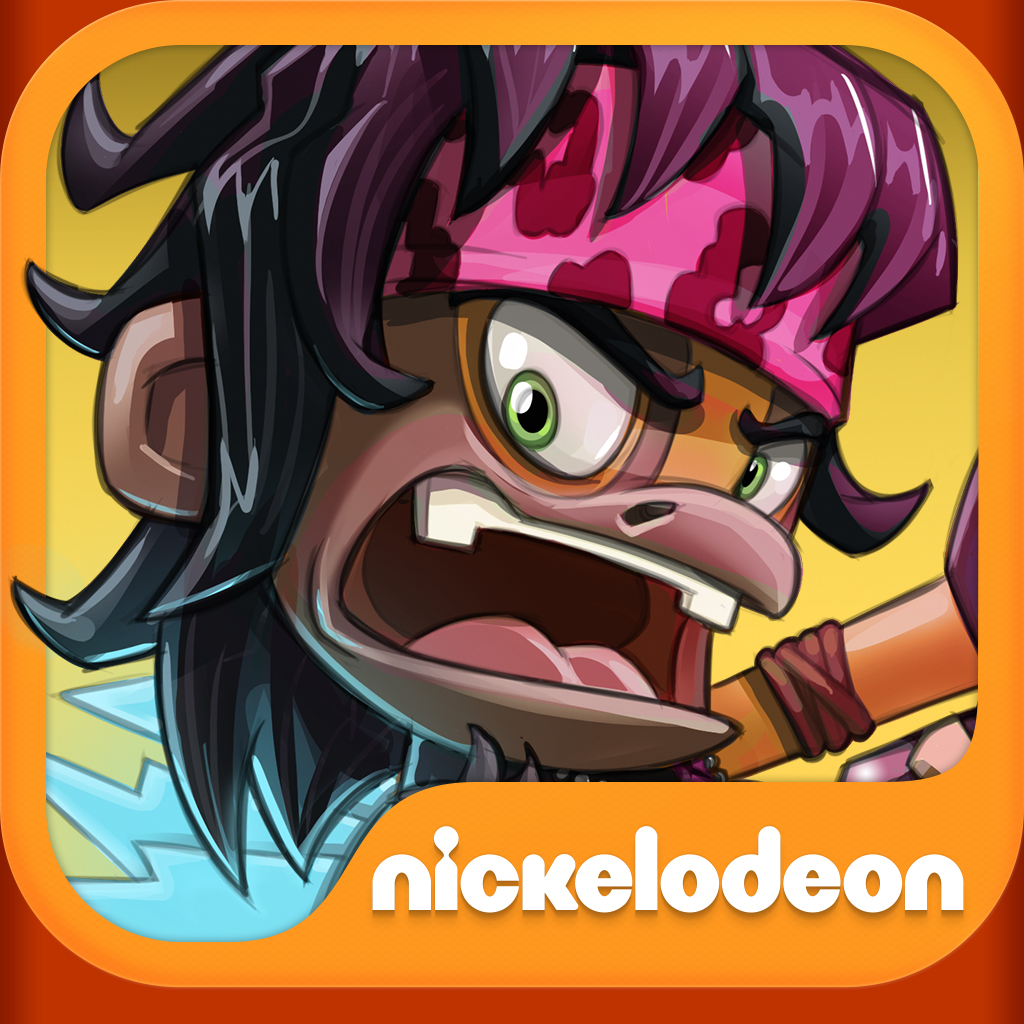 Click here to request a review of this app
Description
You are Thunderbow! Thunderbow is on a mission of mayhem... Zombies, scorpions, mummies and skeletons stand between you and ultimate victory. Take aim with your trusty Boom Bow and BLAST everything to smithereens on this hair-raising quest to dethrone the sinister cat ruler - Zotan. Hold on tight and experience DESTRUCTION on an epic scale in Thunderbow!
REVIEWS
- "Thunderbow is vivid, imaginative, and well-executed" – TouchArcade.com
- "It's just really fun to watch half of the stuff on the screen blow up or collapse…Sold!"- AppAdvice.com
- "…possesses a certain "cool" factor lacking in Angry Birds". – SlideToPlay.com
FEATURES:
- Play 85 challenging levels over 6 adventure-filled lands + 1 epic boss battle
- HD graphics jump off the screen
- Fully animated enemies
- Collect 8 explosive weapons like the Arma-Detonator, Dragon Diver, and Shadow Annihilator
- Earn achievements and compare high-scores with other players via Game Center
- Unlock bonus zombie levels and rock out to an original soundtrack
- Import your personalized monkey from MonkeyQuest.com
- Unlock exclusive weapons and gear to use in the MonkeyQuest.com online game
Download the app now and unleash the power of Monkey Quest: Thunderbow!
"When in doubt....blow it up."
--Thunderbow
iOS will keep you logged on for 15 minutes after an initial in-app purchase. Additional purchases won't require a re-entry of the password during this 15 minute interval. This is a function of the iOS software and not within our control.
Monkey Quest: Thunderbow collects personal user data as well as non-personal user data (including aggregated data), and offers in-app purchases. User data collection is in accordance with applicable law, such as COPPA. User data may be used, for example, to respond to user requests; enable users to take advantage of certain features and services; personalize content and advertising; and manage and improve Nickelodeon's services. For more information regarding Nickelodeon's use of personal user data, please visit the Nickelodeon Group Privacy Policy: http://www.nick.com/info/privacy-policy.html. Our Privacy Policy is in addition to any terms, conditions or policies agreed to between you and Apple, Inc., and Nickelodeon and its affiliated entities are not responsible for Apple's collection or use of your personal user data and information. Use of this app is subject to the Nickelodeon End User License Agreement.
Privacy Policy
http://www.nick.com/info/privacy-policy.html
End User License Agreement:
http://www.nick.com/info/eula.html
What's New in Version 1.5
performance enhancements