ABC Memory Match Game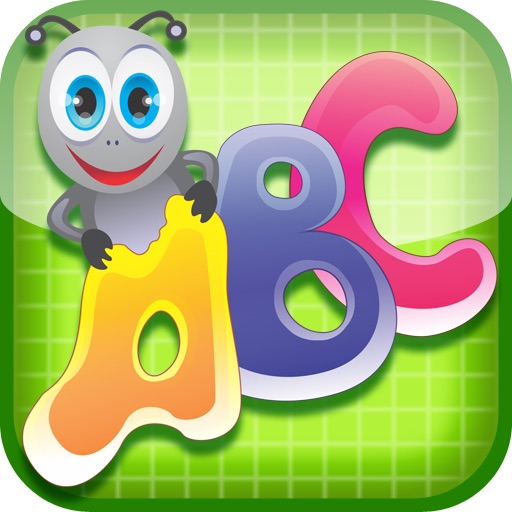 Click here to request a review of this app
Description
Guaranteed way to memorize alphabet and improve memory for your kids. Fun and Useful Educational Game. Improves cognitive skills and memory. Hours of fun. Easy and challenging levels.
"Delightful!
This is a delightful implementation of the well loved memory game. It is so well done. You will love it as much as your kids. All the letters and pictures on the cards are narrated to really reinforce the ABC lessons learned.
I highly recommend this game. If you are looking for a memory game, this is the one to get. Great job!"
Innovation Mountain, Canada
"Stunning visuals along with learning!
I was surprised at how well this app is put together. Got it just thinking it was a march game and nothing more. So I was surprised to see animation along with beautiful graphics."
Hd1719er, USA
"My niece is mesmerised :)
It's such a great app. Graphics are fantastic! My niece is mesmerised by magic forest style and all those cute animals. 
Very nice and happy music playing in the background. Also the voiceover is very helpful and applauses act like a reward for a good work.
It got me very interested on level 7, where you have to match 3 letters- I'm telling you I'm an adult and I had a great fun myself! :)"
MobileWorld, USA
===== Features: =====
* Guaranteed memorization of alphabet letters
* Cute magic forest animals as characters
* Professional voiceover and sound effects
* Happy background music
* Beautiful graphics and animation
* 10 levels with increasing difficulty in number of cards - from 6 to 48
* Match 2 and Match 3 cards
* Rewarding sounds
* Universal - works on iPod touch/iPhone/iPad
What's New in Version 1.1
improved performance, smaller app size