Chinese Poker 3D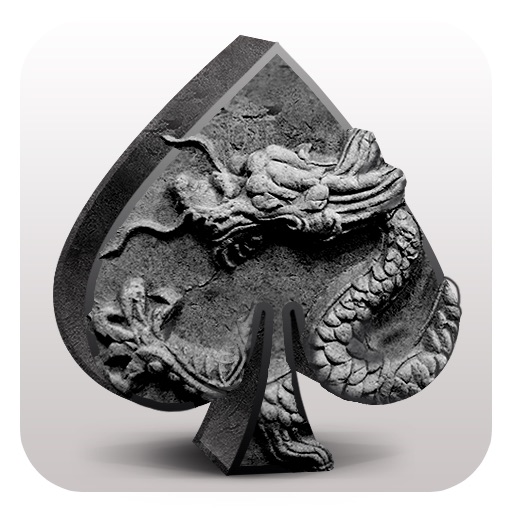 Click here to request a review of this app
Description
Join the world's most played poker game. Played by everyone in China - soon by the rest of the world. Be the first of your friends!

Chinese Poker (also known as "Doudizhu" or "Fight the Landlord") is about team play and strategy:
Two players must combine their powers to win!
Plan your moves beforehand!
Execute your masterplan but  be prepared to revise your strategy as the situation changes!
Fight your way to legendary Casinos and grand prizes!
Can you handle the risk when strategies crumble and bets rise?

The start of the game will teach you the rules and assist your play. From there it is up to you to discover the essence and hidden strategies of Chinese Poker as you take a modern step into ancient Chinese popular culture.

You WILL get hooked!

This game can only played on iPad2 and iOS 4.2 or above.
What's New in Version 2.0.0
Improving effects of all scenes;
Auto choose the cards that you want to play.