MyMonsters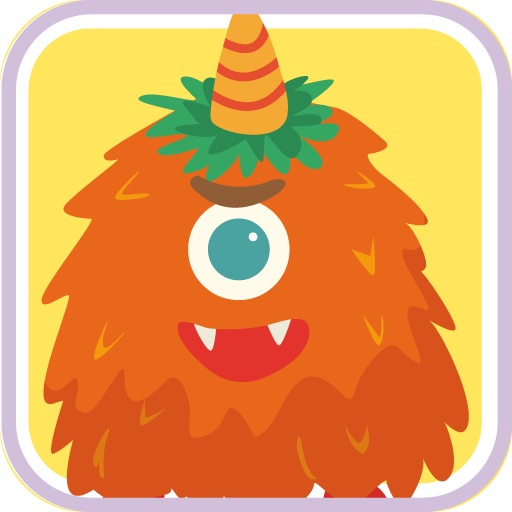 Click here to request a review of this app
Description
Create your own scenarios with plenty of monsters.
The monsters can be resized, rotated, and animated, just keep touching over any monster to have more fun.
Save to your photo album or send it by email.
Shake to erase all the monsters or touch the monster and then erase by touching the trash can.
Specially design for small kids.
Universal App (iphone, ipod, ipad).
Enjoy it!