Rush City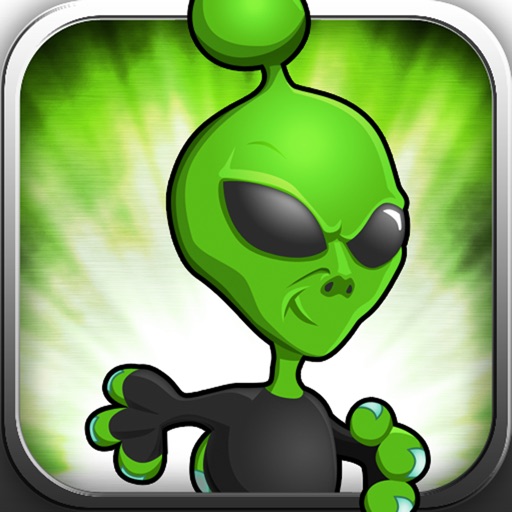 Publisher: Acceleroto
Genre: Casual
Released: 23 Feb, 2012
Size: 20.9 MB
Price: FREE!
Click here to request a review of this app
Description
Endless runner addictive fun from the developer of the #1 smash hit game Air Hockey! You are the sole survivor, hunted by evil humans...you must escape from Rush City! Jump from rooftop to rooftop, dodge helicopters, run as fast as you can! Buff up with piles of challenging objectives & use super powers to out score your friends!

"An addictive endless runner set against a breathtaking nighttime cityscape backdrop" - AppAddict.net
"Acceleroto nailed it again with another awesome game." - Reviewer on AppsMeNow.com

- One-game super powers cheat death, deflect helicopters, and rake in more stars!
- Universal game for your iPhone, iPod touch and iPad!
- Super graphics tweaks to show off your iPad 2, iPhone4S or new iPad!
- Game Center leaderboards and achievements
- See your friends' high scores on laser billboards while you play
- Score multipliers, bigger jumps and faster acceleration for every buff up!
- Automagic iCloud syncing of achievements between your devices (for supported iOS versions)
- Play Rush City with your iCade game controller for retro arcade action!
- Simple one-touch controls!
- Takes seconds to learn, hours & hours to master!

HINTS!
- To "die by helicopter" it's best to get a ways into the game until you see the helicopters appear lower above buildings or in between buildings. They're easier to splat yourself on then.
- To jump in the last 0.5m of a building, pick a building with a border on the roof and use that as a rough guide for when to jump.
What's New in Version 1.3
- iPhone 5 support!
- Awesome bloom camera effects to show off the iPhone 5's graphics power
- Level 6 achievements are now more achievable
- iCloud syncing improvements
- Performance improvements