Lemming Run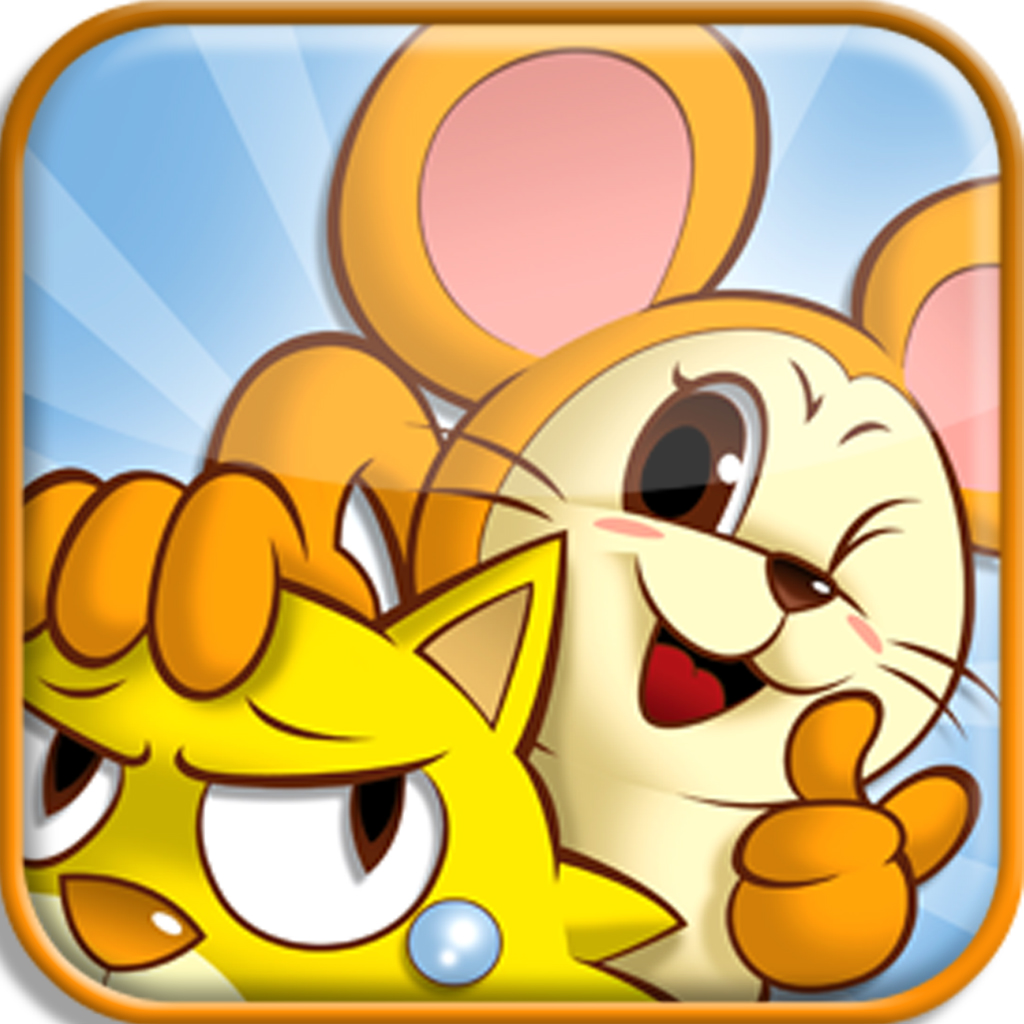 Click here to request a review of this app
Description
[Notice]
This service will no longer exist from July 12th, 2013.
Thank you for using our service.
If you have any questions please feel to contact us at
[email protected]
Thank you.
Lemming Run for iPhone is a new twist on chaser games you'll enjoy!
Run away from the clutches of one seriously fierce cat, collecting upgrades all along the way. Dash through forests, cities, and new worlds.
Suitable for ALL ages and skill levels.
Features:
1. Single Run
-Tap & Tilt controls
-Collect snacks, items and gems for awesome upgrades
2. Infinity Run
-The never-ending run! Can you get the highest score?
3. Coming soon
-New worlds
-More items
-Better fun
Like us on Facebook
http://www.facebook.com/lemmingrun
Follow us on Twitter http://twitter.com/lemming_run
What's New in Version 1.2
Grand Opening of Item Store!