Marooned 2 - Secret of the Akoni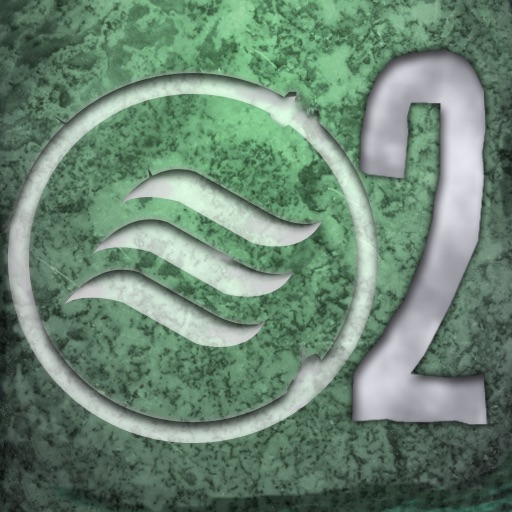 Click here to request a review of this app
Description
Descend deeper into the mystery surrounding a chain of beautiful, but perilous islands with Marooned 2 - Secrets of the Akoni, the captivating second installment of the series.
In Marooned, Macy Black awakens on a deserted island without any memory of who she is and why she is there. Upon exploring the island, she discovers her presence is not by coincidence, but by a startling betrayal. Her only escape lies in solving the mysteries around an ancient people called the Akoni and a powerful crystal known simply as the Resource.
Now, her escape is short-lived and the stakes are even higher as Macy comes face-to-face with her betrayer for the first time. But in a twist of fate, she must join her nemesis in a race against a greater foe and try seizing the remaining Resource to prevent a deadlier secret of the Akoni leaking out into the world and wreaking havoc. Can she make it out alive?
Features Include:
• Explore 27 all-new locations and mysterious ruins.
• Meet foes old and new as you walk a perilous plot of greed and power.
• Play engaging mini-games in a race against time versus a powerful enemy.
• Uncover a startling secret of the Akoni by solving demanding puzzles.
• Play the two player mode on iPad against a friend and see who can find the most objects
GameHouse Guarantee: We take pride in the loyalty and trust our customers show us when they purchase a GameHouse product. If you are not completely satisfied with your recent purchase, please contact us at
[email protected]
If you enjoy hidden object games, be sure to try the original Marooned game available for iPhone. Visit http://www.gamehouse.com/iphone-games for more great GameHouse iPhone, iPad and iPod touch games!
What's New in Version 1.1
better touch support related to beaker
bug fixes