R-Tech Commander: Galaxy XD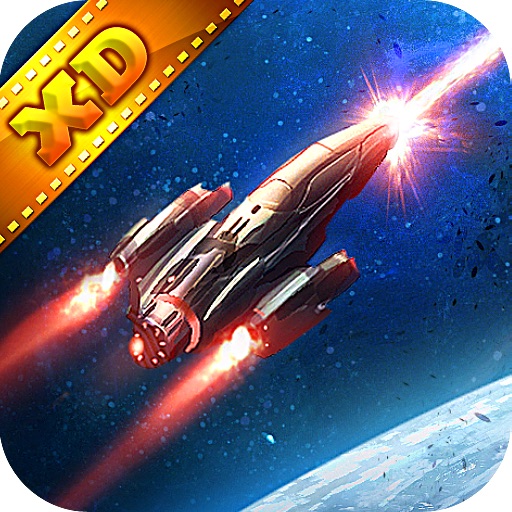 Click here to request a review of this app
Description
★★★★★ Free for limited time! Thanks for supporting us!
★★★★★ Big Sale! Download now! Thanks for supporting us!
★★★★★ "Galactic battles at this best!"
★★★★★ "Most awesome battle scenes for a galaxy game!"
★★★★★ "So many different battleships and cool weapons!"

We have combined many of the greatest and classic elements of role playing and strategy games to bring you R-Tek Commander! Take the helm of the Earth Expeditionary Force and protect humans from unknown alien invaders. As you gain experience and move up the rank, you will command a greater armada of battleships and gain access to more awesome armaments. Beat alien enemies to loot their special hardware.

As if fighting enemies weren't enough, you will also have to compete against other aspiring star fleet commanders to see who is best qualified to ensure the safety of the human race in the universe.

-- Features --
• Easily command your warships via simple touch commands
• Create your own battle squadron from 50+ different classes, including Fighter, Frigate, Destroyer, Cruiser, and Battleship!
• Take on over 40 missions to gain experience and expand your fleet of battleships
• Equip your battleships with countless combo of armaments
• Good strategy on battle tactics and equipment configurations will tip the balance of battles
• Online ladder challenge against other aspiring commanders
• Incredibly detailed animation, beautiful backdrops and art designed specifically for iPhone and iPad!

More features will be introduced via free updates!