A Shake & Hate Ball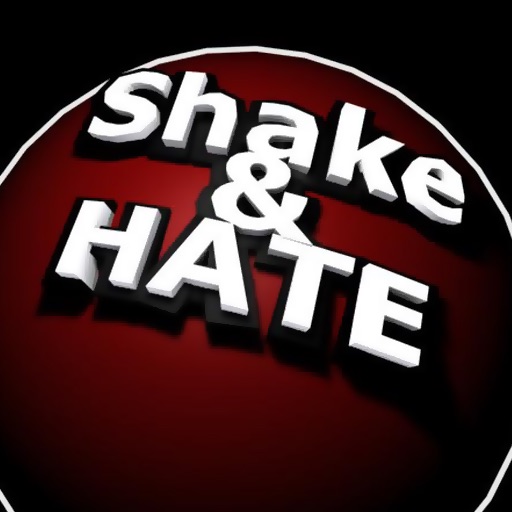 Click here to request a review of this app
Description
If you are easily offended, overly sensitive or have no sense of humor this app is not for you so just go away.

We all know and love that pool ball with the 8 on it. It's supposed to be magical but I can't say it's name here, well this ball is like it but a whole new breed, it has a mighty curse upon it that makes it spew hate.

Go ahead ask a question but you'll probably just get insulted. If you're lucky you can get a yes or no answer.