Euro City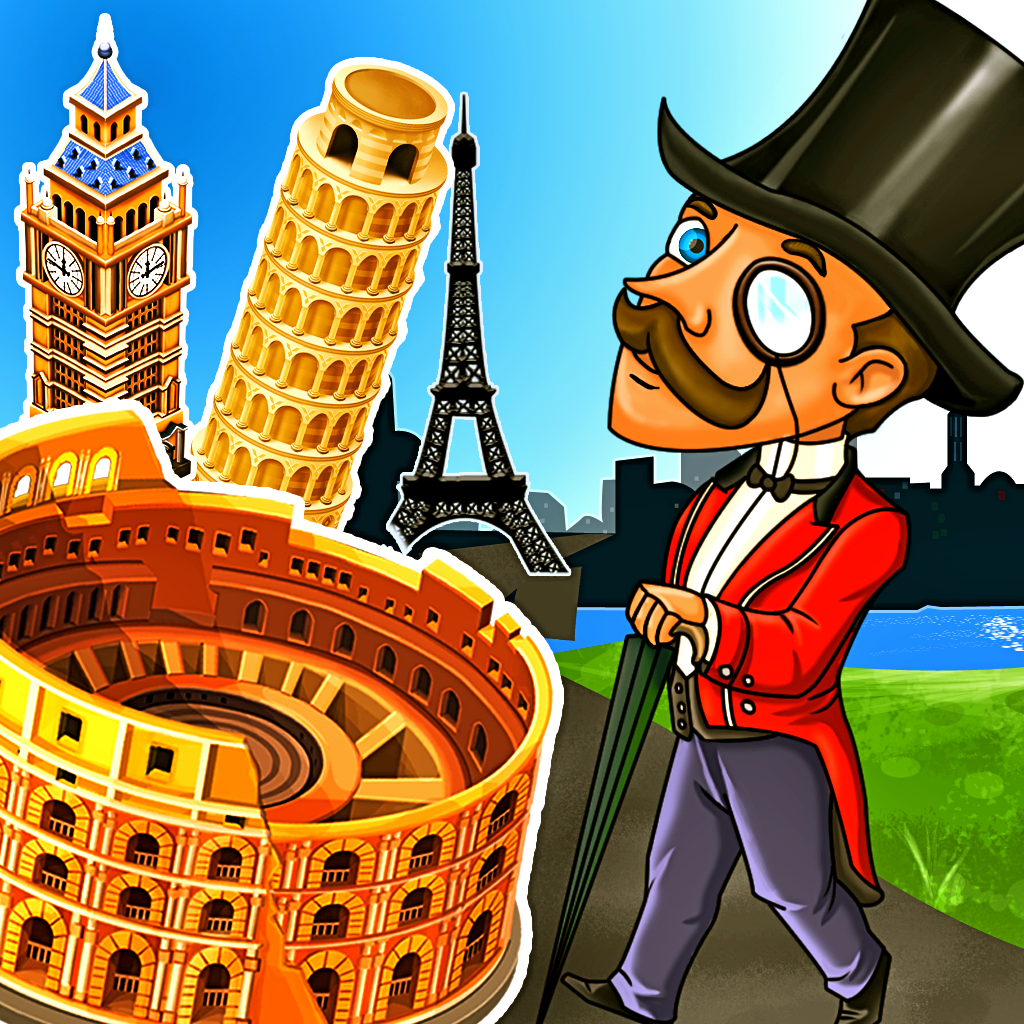 Publisher: ITIW
Genre: Entertainment
Released: 22 May, 2012
Size: 18.9 MB
Price: FREE!
Click here to request a review of this app
Description
French Cottages, Spanish Villas, Traditional Swiss Houses, Italian Restaurants, Belgian Chocolate Store, Eiffel Tower, Big Ben, Colosseum etc.

Welcome to Euro City, where you can create your own dream European City based on your own imagination.
Features Game Center. To enable Game Center, one will have to go to the Options menu and select Game Center.
What's New in Version 1.1
-Updated for iOS 6
-Performance upgraded