Glory of Sparta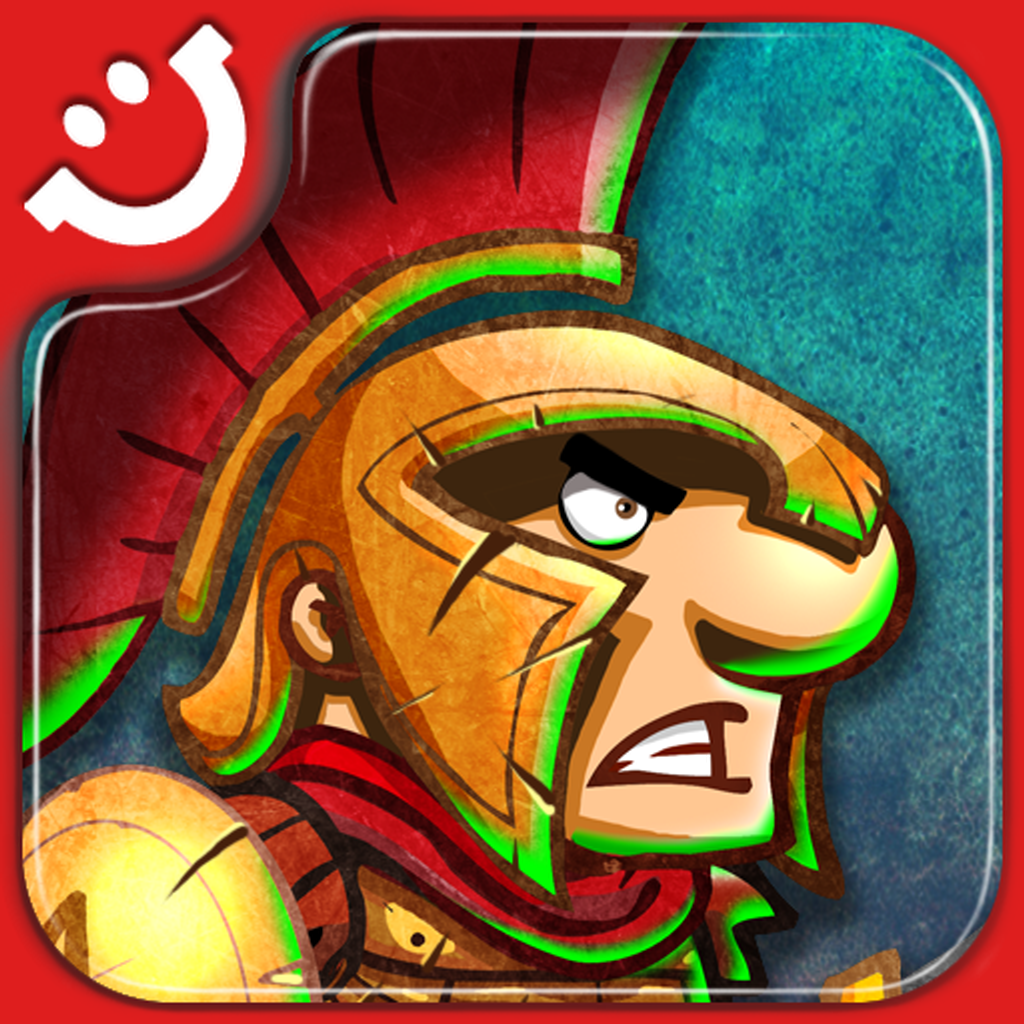 Click here to request a review of this app
Description
*Spartans! Your King needs you!
Xerxes, the king of Persia has amassed his forces against Greece! Your solemn duty is to defend Greece at all costs! We will make our stand at Thermopylae, where we will engrave in eternity the bravery and name of SPARTA!
This game is free to play, but you can choose to pay real money for extra items.
*** This game supports English, 한글 and 日本語. ***
*Features
30 levels
13 Spartan types (4 historic hero characters)
30 Persian types
12 skills (12 active, 4 passive)
RPG style level-up system
Fantasy history game
Automatic hack & slash
Combination of strategy + defense
Establishment of your own camp with strategic flags
*Meet historic heroes!
- Agesilaus, the king who tried to free many Greek cities from the clutches of Persia. He shoots arrows with powerful fire.
- General Gylippus, who thwarted the Athenian plan to conquer Sicily. He has the ability to heal heroes and soldiers around him.
- Brasidas, hero of the Peloponnesian War who is compared to Hercules in the Symposium by Plato. Using his tremendous Health as a weapon, he provokes enemies to attack him.
- Pausanias, the Spartan supreme commander with powerful attacks and health. He significantly increases the attack power of allies by raising their morale.
Connect with Com2uS!
Follow us on Twitter
twitter.com/Com2uS
Like us on Facebook!
facebook.com/Com2uS
For information on new games and special events, check out http://www.withhive.com!
What's New in Version 1.0.3
*1.0.3 Updates*

- Play environment improved
- Fixed other minor bugs

*1.0.2 Updates*
- New Infinite Tower
: The legendary tower that's even higher than the clouds. Many have entered, but none returned.
: Only those who completed 30 stages may challenge!
-New daily bonus
: If you attend 7 days straight, you'll receive gold, random item, bonus coupon, heroes, and other gifts!
- New Lucky Chest Item
: You can earn random items by wishing upon the goddess
- Fixed other minor bugs

Have feedback? Leave a review or drop us a line at [email protected]