Dead City PLUS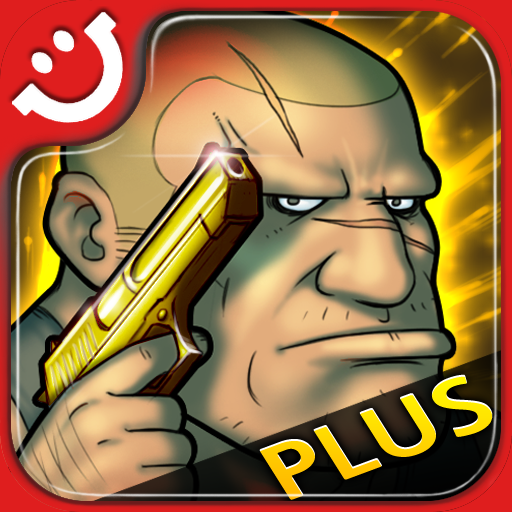 Click here to request a review of this app
Description
The last man standing takes on a world swarmed by zombies!
Who will survive? Prove your valor in Dead City, the ultimate shooting action game.
After a nuclear war, everyone is gone. I am the only one left...
The D-virus has turned the rest of the world into zombies.
Shoot in all directions, or go for a one-shot-one-kill headshot! Make it through tight situations with special skills or by lighting up the whole screen with bullets!
Run over the zombies with a vehicle and feel the adrenaline rush! Survive from the Swarm!
* Game Features *
- Start your game with 500,000 coins and get a jump on the zombies with better weapons and gear, only when you play Dead City PLUS! "
* Racing Action Mode!
- Collect oil to play Racing Action Mode!
- Take out lots of zombies at once with your vehicle
- 5 vehicles, upgrade up to 10 times!
* Over 40 Kinds of Weapons and Armor!
- 24 different kinds of armor
- 18 different weapons weapons
- Every weapon and armor type can be upgraded 10~20 times!
* Fire in any Direction!
- Effective but simple controls. Feel the action in your fingertips!
* Countless Missions!
- Completing missions gets you more weapons and armor!
* Game in English *
We also support Korean, Japanese, and Chinese.
Connect with Com2uS!
Follow us on Twitter
twitter.com/Com2uS
Like us on Facebook!
facebook.com/Com2uS
For information on new games and special events, check out http://www.withhive.com!
What's New in Version 1.0.2
What's newly updated

- Fixed other minor bugs

Have feedback? Leave a review or drop us a line at [email protected]