Swing Shot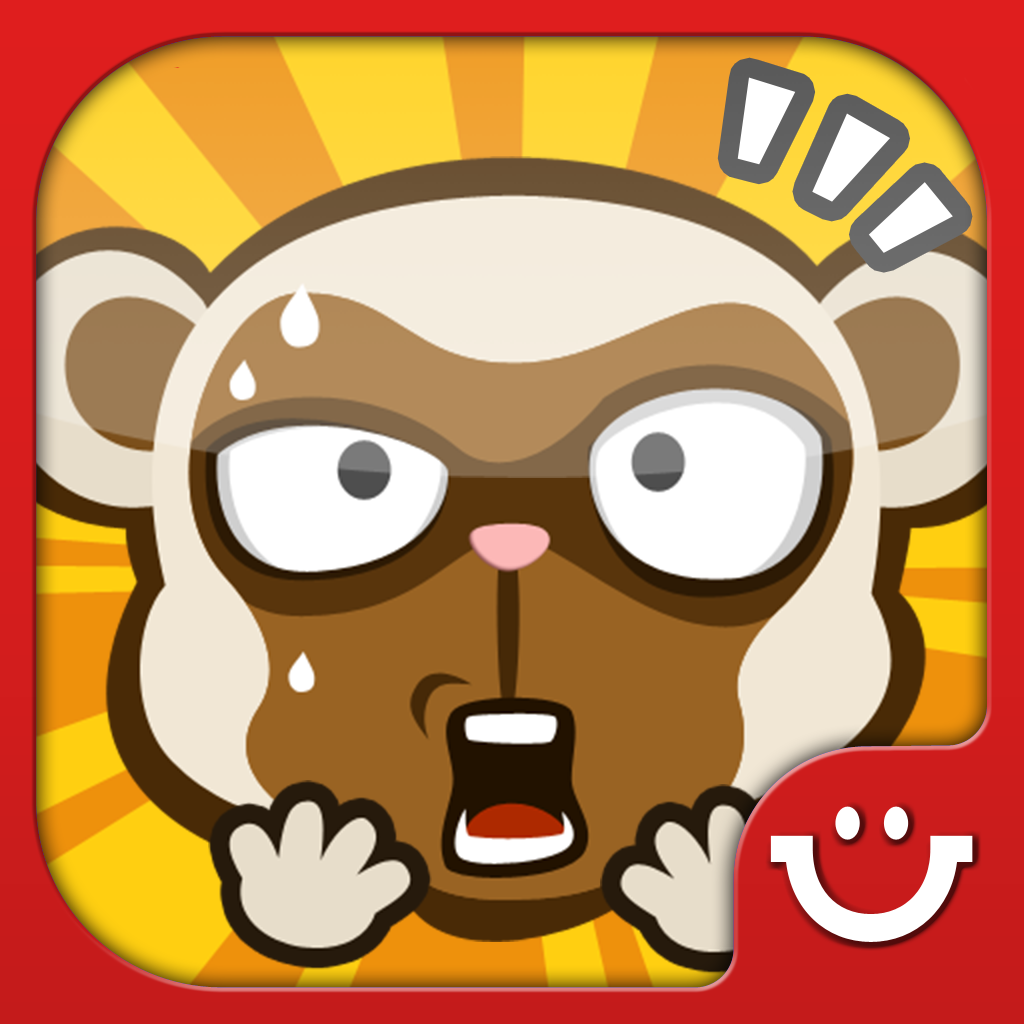 Click here to request a review of this app
Description
Explore your jungle-ninja finger ability. Sharpen your eyesight. This is not a mere romp in the treetops, it's war! 'Swing-shoot' your opponents and come out victorious as the King Monkey-Panda-Sloth of the Jungle!
Have you ever wanted to throw a beehive at a monkey? Wonder what sound they'd make? Do you miss being the sling-shot king of the neighborhood? Satisfy those desires as you puzzle your brain with this insane new physics game! Try your hand at an all-new network battle in Swing Shot!
* Comical and simple play style!
Everyone can play: just touch & drag to sling.
Features life-like movement from the animals.
* Exciting Network Battles throughout various modes!
-Enjoy a good ol' fashioned turn-based row in Classic Mode
-Be efficient and deadly in Sniper Mode
-And just get insane with blitz action in Crazy Mode
* Unique features in Arcade Mode!
Build up your skills in 4 worlds and 48 stages in Arcade mode.
Hit the enemies hanging from balloons!
Don't miss the cowards hiding behind rocks! They really deserve it.
* Strong and powerful upgrade system
Add various animal friends and upgrade their statuses!
Basic monkeys, swift raccoons, sniper bears, one-shot-one-kill sloths, and the all-powerful support panda!
Get stronger sticks to help you withstand enemy attacks longer.
This game is free to play, but you can choose to pay real money for extra items.
* Game in English!
Also in French, German, Japanese, Korean and Chinese.
So you can throw rocks in many languages.
Connect with Com2uS!
Follow us on Twitter
twitter.com/Com2uS
Like us on Facebook!
facebook.com/Com2uS
For information on new games and special events, check out http://www.withhive.com!
What's New in Version 1.00.07
We've fixed up some minor bugs!

Have feedback? Leave a review or drop us a line at [email protected]!