Helium HD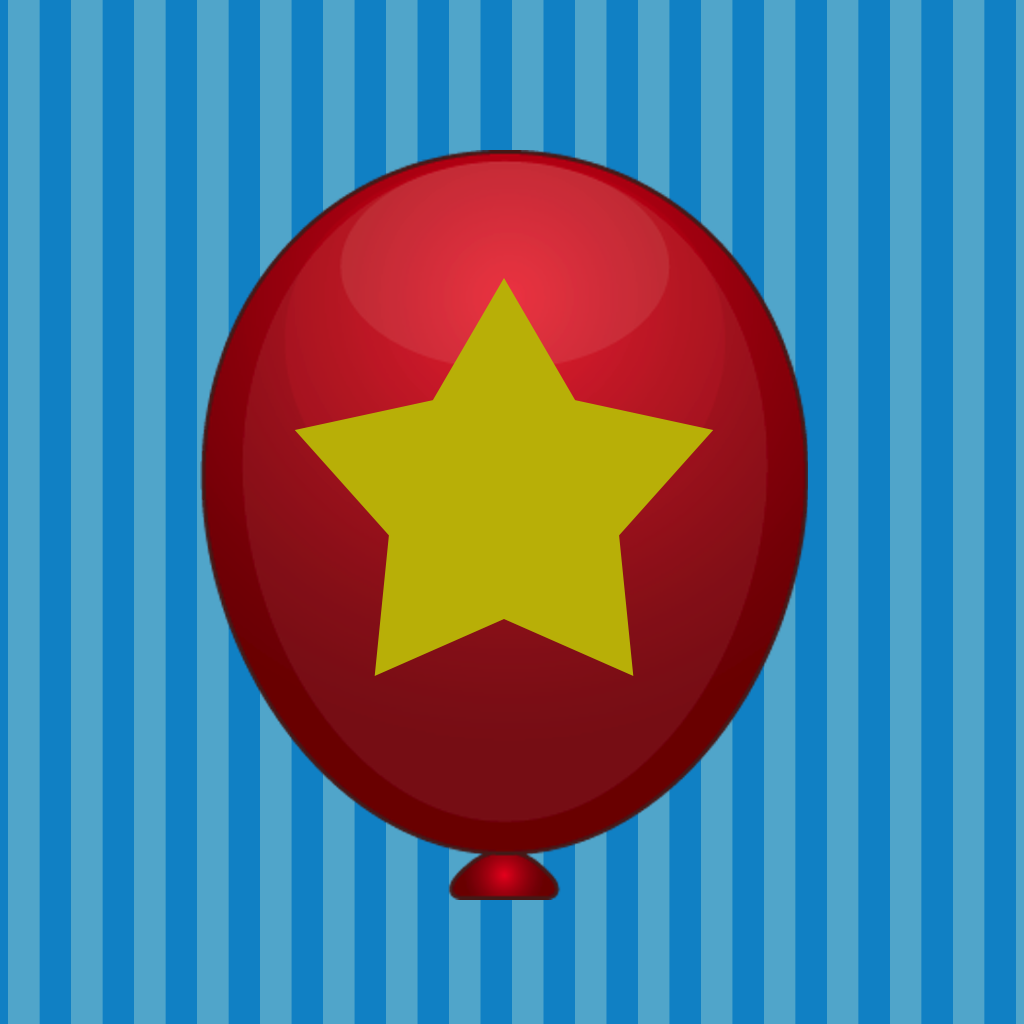 Click here to request a review of this app
Description
Helium is a fun game that will definitely keep your mood up. You have to try to keep the balloons from flying away into the sky by popping them. It provides hours of gameplay and never gets old! So what are you waiting for? Download Helium now for your iPad!

Some of the highlighted features of this game:
- The game never ends and you can never beat it, so you'll never get bored and eventually delete the app!
- Very smooth and appealing gameplay on your iPad, pleasing to the eye and is very quick.
- Think you got the highest score? Submit your score the the Game Center leaderboard or share it with your friends!
- Retina graphics assures you that your new iPad, was a good purchase.

If you like the game, please leave a review down below and stay tuned for more games and updates by me.

Found a bug, want to make a suggestion? Feel free to include those items in your review or email me and I will do my best to assist you!
What's New in Version 2.0
- New Icon.
- New slightly modified backgrounds.
- Improved retina graphics.
- Fixed issue where brown balloons make it impossible to continue on with game by overlapping other balloons.
- Updated How to Play instructions.
- Red balloon no longer has star.
- New Green Balloon that destroys all balloons on screen.
- New Grey Balloon with hazard line.
- Music toggles.