Assault Mission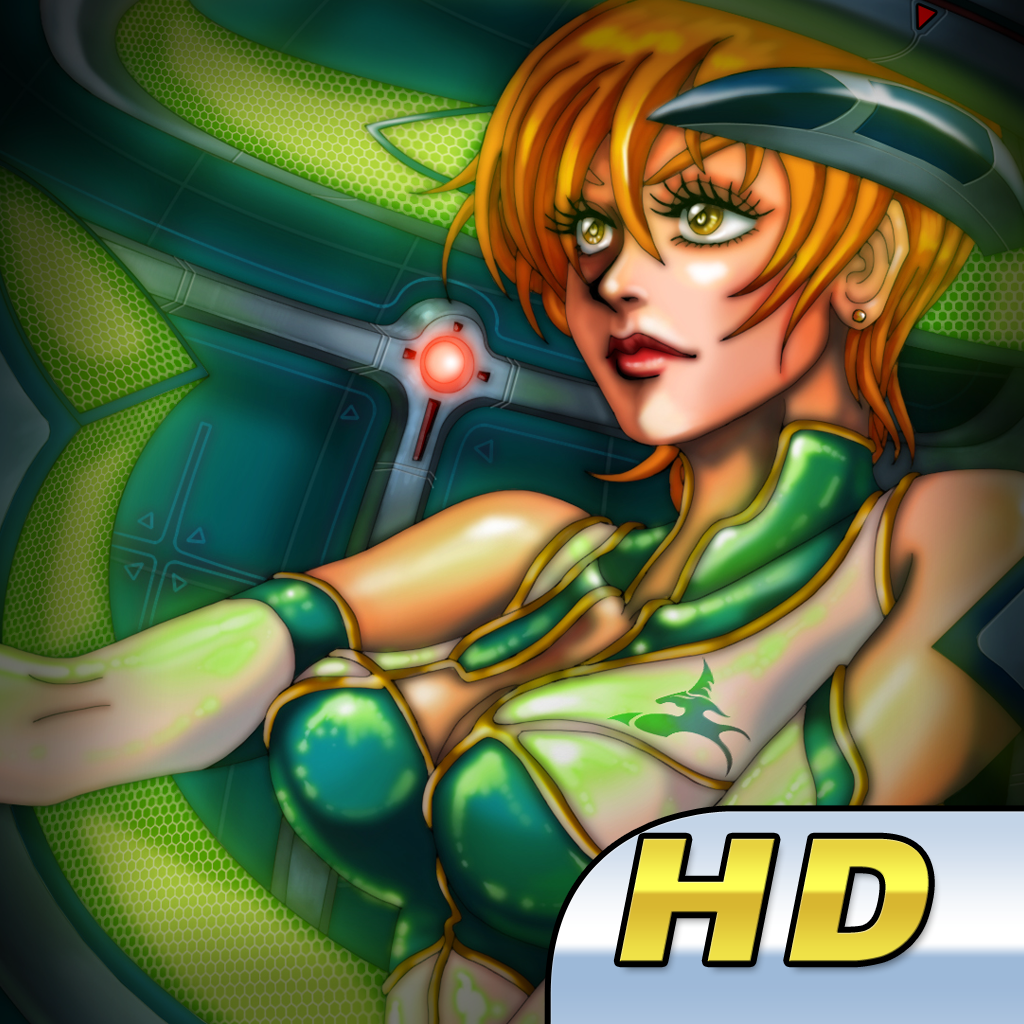 Click here to request a review of this app
Description
Get your battle plans ready - the next generation of defense action has arrived! Download Assault Mission, jump behind the controls of 30+ futuristic troops, do battle with 3 wildly evil galactic races & stand your ground through one jaw droppingly vibrant stage after another now!
Assault Mission blends wildly colorful, ultra-kinetic, yet authentic defense fun together with an exhilarating 3rd person action twist!
Set up as a 2D spectacle of stunning graphics and fast paced strategic action, Assault Mission challenges you to keep your own base safe from invaders while shooting, slashing, and exploding your way to the enemies base' and tearing it to shreds. Unlike conventional static defense titles, here you don't simply pick out your arsenal - you control it in real-time!
Choose your weapons, approach, and attacks wisely: There are over 30 troops to choose from. Each one can be upgraded & enhanced in no shortage of different ways to become as sturdy and deadly as you need them to be, but you'll need to plan ahead, manage your resources, and battle effectively if you hope to survive through one increasingly more difficult stage after another!
Assault Mission features 2 different game modes - Campaign & Survival. In Campaign mode brings you face to face with 3 different evil menaces shooting to take down your base and blow you away. Each of the 3 races are ready to battle you for 20 levels, and every one of them is more intense than the last!
Not enough action for you? We get it, so jump over into Survival mode and keep fighting wave after endless wave of invaders to see just how long you can last!
This is a fully well rounded defense experience: The game boasts 3 different difficulty settings & an in-depth game tutorial to ensure its accessible any level of player, the option to listen to your own music library while playing, intuitive controls, and some of the smoothest yet visually charged gameplay on the App Store.
Features:
● 2 gameplay modes to choose from: Campaign & Survival
● Campaign mode features 60 challenging stages of strategic defense action!
● Survival mode features endless gameplay - just see how long you can keep your base intact!
● Different 30 troop types to deploy in battle, 3 different races fight against, and tons of upgradable regular and special skills to utilize!
● Unique Aura control system: (Aura of Attack, Aura of Defense and Aura of Critical Hit)
● Interactive global leaderboards & unlockable achievements available via GameCenter
● 3 difficulty settings available to accommodate any level of player
● In-depth game manual and gameplay tutorial available for novice players
● Fast-paced, responsive gameplay and intuitive player controls with virtual joystick
● Access to personal music library to listen to while playing
● Full iOS multitasking & Retina display support
● IMPORTANT! - Every level in Assault Mission is tested to ensure that it can be beaten WITHOUT any in-app purchases!
YouTube HD demo:
http://youtu.be/v5AENpE_lFc?hd=1
Assault Mission is developed by Mobile Force.
What's New in Version 1.47.35
fix issues.