Environmental Design + Construction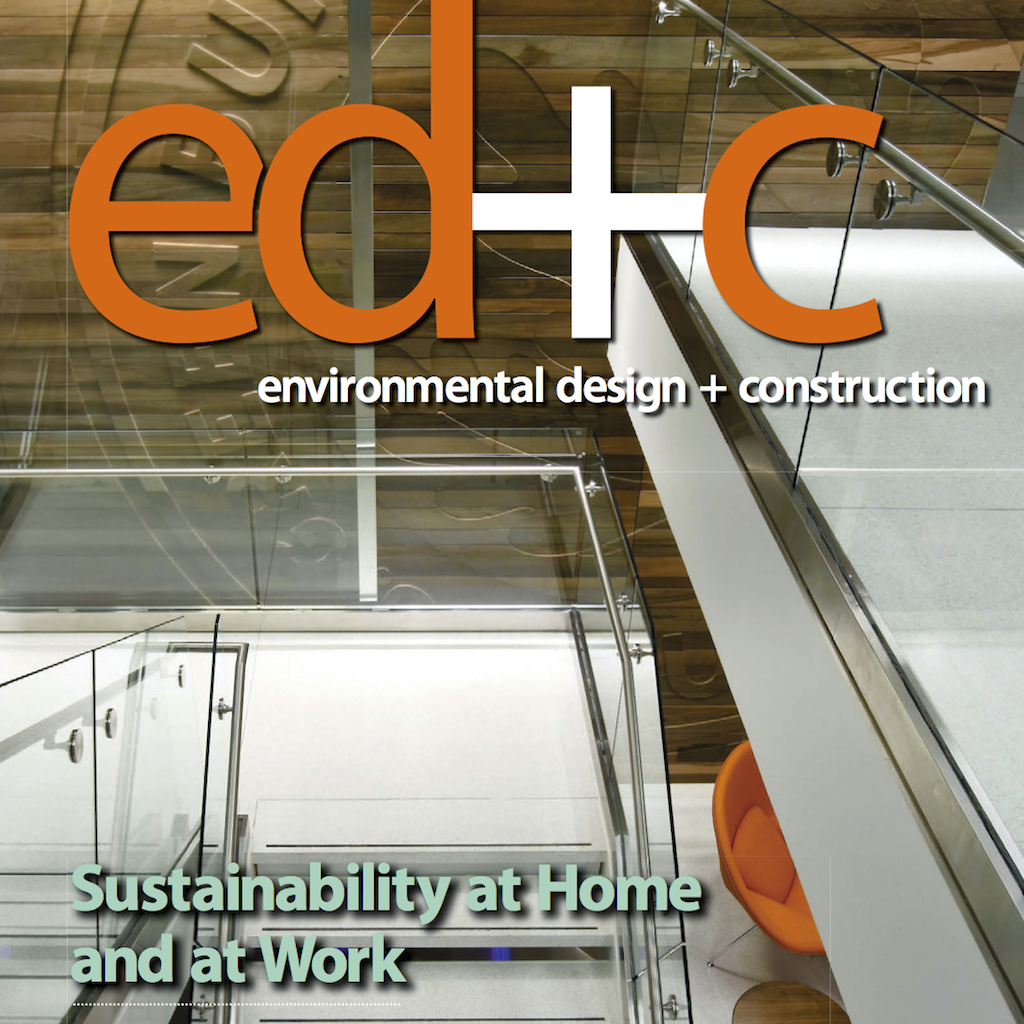 Click here to request a review of this app
Description
Environmental Design + Construction (ED+C), the premier source for integrated high-performance building, is dedicated to efficient and sustainable design and construction. Since 1997, ED+C has supported, and will continue to support, the progressive architect, designer, specifying engineer and building developer to enhance the sustainability of new and existing buildings. Whether it's how to incorporate a green design charrette, BIM, low-VOC interior wallcoverings, efficient HVAC, the building envelope or a green product, ED+C is the place for both beginners and experts in sustainable design.
Through leadership, as well as quality content in print, online and educational events, ED+C continues to be the foremost magazine in the green building industry. ED+C is committed to maintaining high-quality, award-winning editorial supported by a LEED-accredited associate publisher, quality research and industry relationships. ED+C is also published on 100 percent de-inked recycled fiber paper.
ED+C magazine has been honored with The Sustainable Buildings Industry Council's 2004 Sustainable Practice Award for Communications and an ASBPE award for The LEED Guide in 2004.