Event Manager HD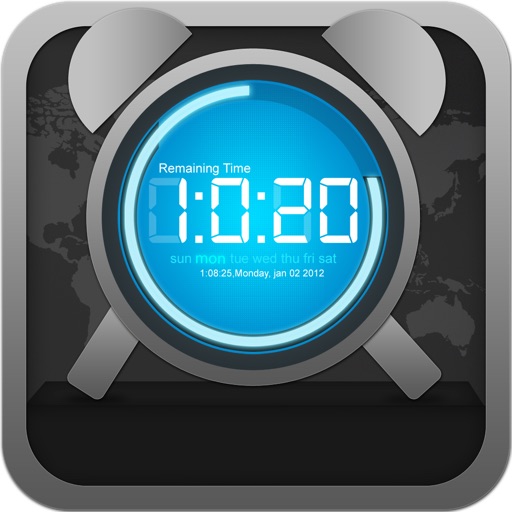 Click here to request a review of this app
Description
Did you forget somebody's birthday or an important football match? This is one of the major worries we all are facing daily. "Event Manager" is here to put an end to all your qualms. This app will never let you forget any important event again!
Event Manager is the new easy way to plan your day. Planned around regular chores, the app allows anyone to create new events with just a few taps!
This application will remind you about important meeting, birthday events or an appointment with the doctor, movie plans, friend's wedding date or any upcoming event for that matter. Event Manager will provide you exact information like how much time is left. All the information comes in nicely-wrapped pack that you create by yourself!
Event Manager notifies you in advance of all the upcoming events so you'll never miss an important date ever again.
Eventful Features:
•Countdown timer for your convenience
•Timer provides how much time is left for the subsequent event
•The events stored for the day in iCal will also be displayed
•Saved events will be stored in the database
•Events saved in Database can be edited
•Options like event icon, title, location, event date, reminder, repeat, sound and details can be provided
•Icons can be added via camera, photo gallery or icon database within the app
Now manage all your tasks and events with ease with Event Manager!!!
What's New in Version 1.1
* Minor Bug Fixed.