Out of Laby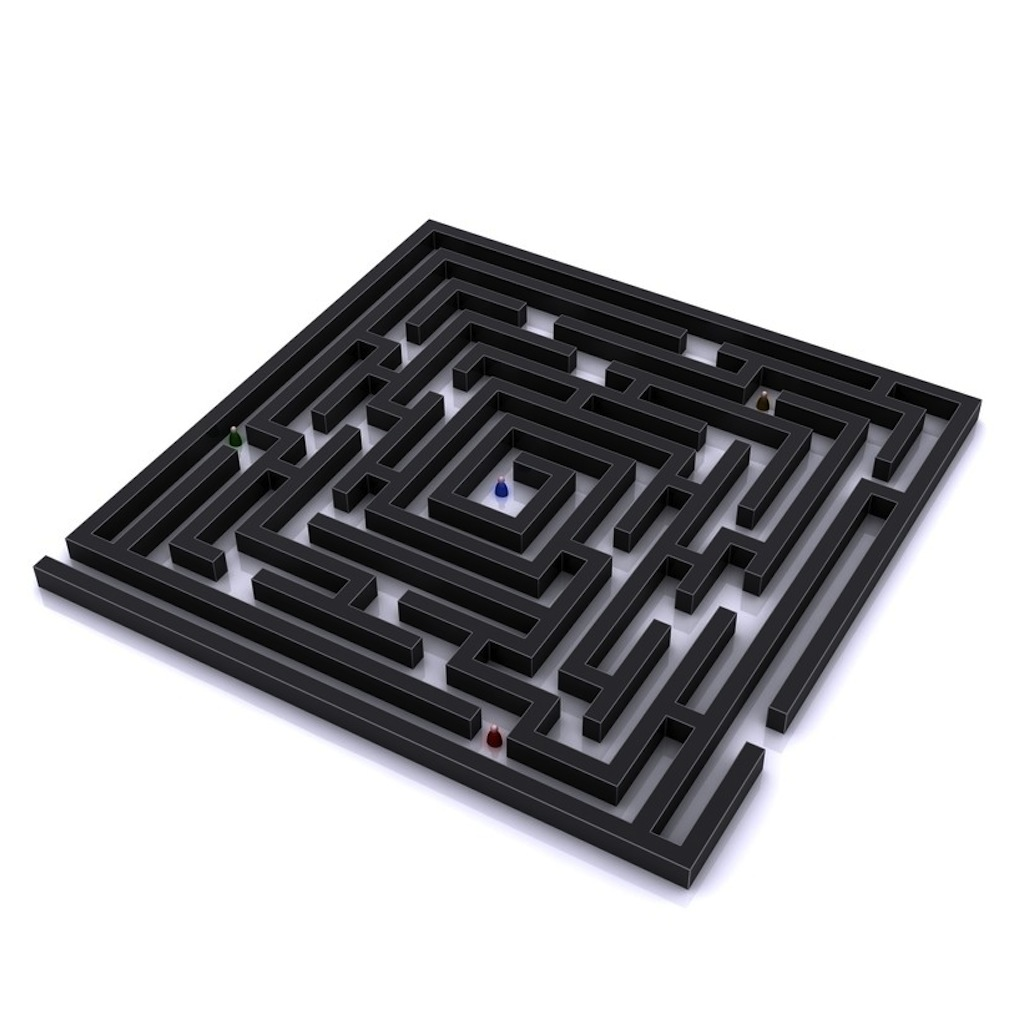 Click here to request a review of this app
Description
Out of Laby

a simple, but fun and addictive game - Out of Laby. You will definitely spend some time finding a way out of various labyrinths.
All you have to do is carefully plan your route. You can see the whole map, but your possible directions are marked by the arrows on the ground. More often than not you will have a chance to choose where to go. But to make it more interesting sometimes the direction is predefined.
Slide your finger or just tap the screen to which side you want to go.
Good luck, and don't get lost.

iPhone/iPod and iPad have different maps, so if you have both be sure to try them out!

How to Play!
Here's how you play this game.
You will appear at the entrance to the labyrinth. Your task is to find your way to the exit. The exit is marked with a pair of footprints. Through the whole map there are arrows pointing to one or several directions. When you come to a stop you will be prompted to select your direction. You can do that by sliding your finger to desired way or just taping to that direction. In some cases you will be able to choose between 3 directions, so you will have to slide your finger to the right, left or up. There will be times where there is only one way to go. In this case you will not have a choise but to follow through till the next junction. You have to remember where you've been, and what direction leads where to get to the exit.