Cool Animal Facts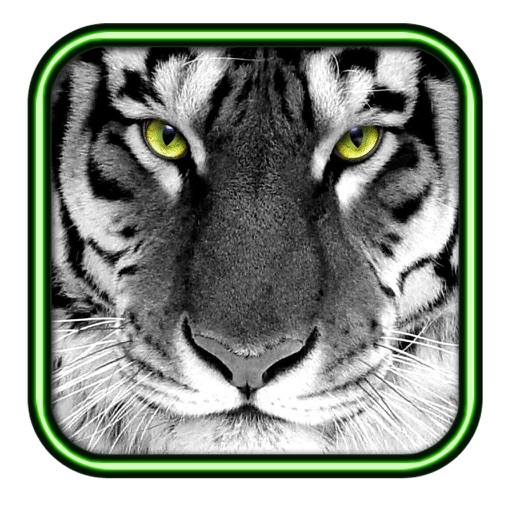 Click here to request a review of this app
Description
An incredible collection of Animal Facts for your mobile

FEATURES
-Animal categories
-Finger swipe navigation through the facts
-Save facts as favorites
-Search feature
-Share animal facts with friends over Facebook, SMS, Email, and Twitter
-HD easy to read text
-HD pictures of animals

Did you know that a beavers front teeth stick out of their closed mouths so that they may work underwater without swallowing water?

These and other amazing animal facts are found in Cool Animal Facts app!

Easy to use and entertaining, it may be the only app to note that honeybees are the only insects that make food that humans eat.