Laugh And Learn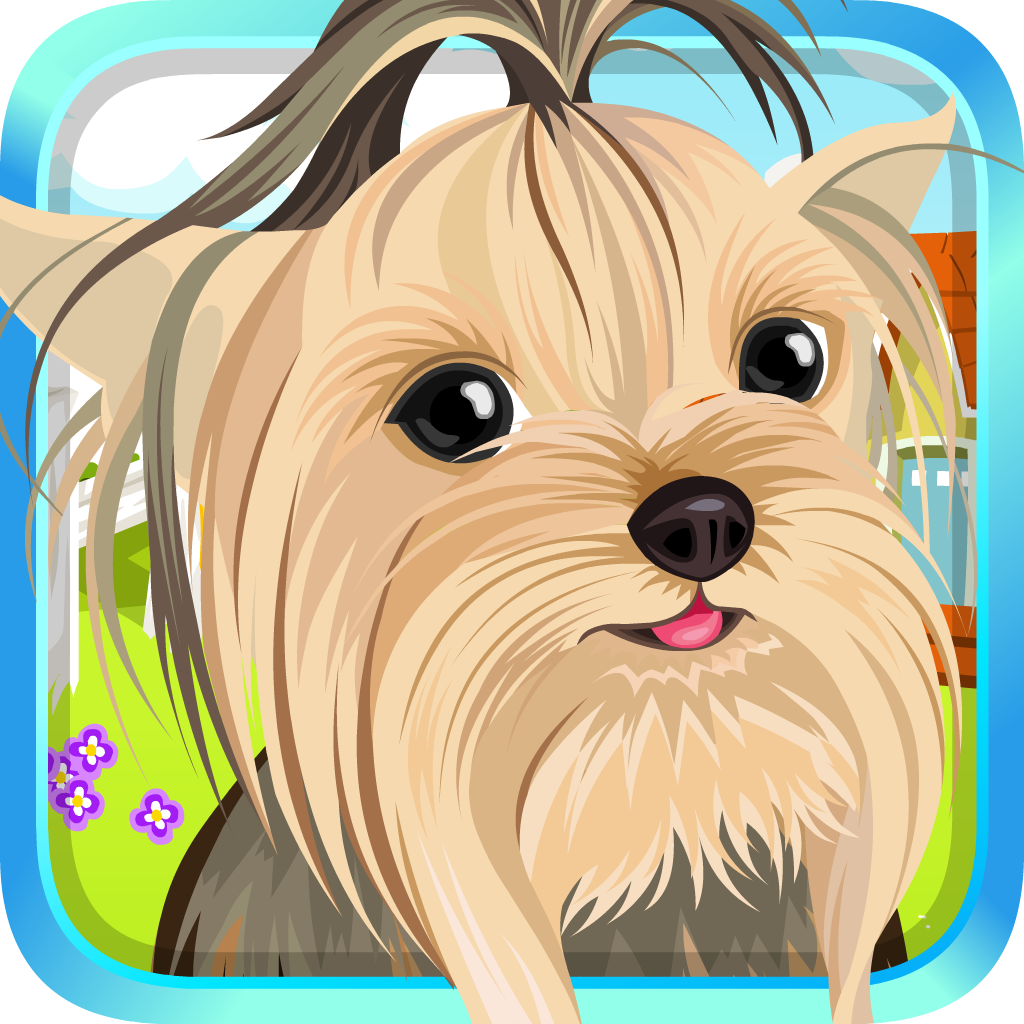 Click here to request a review of this app
Description
This is a very cutie kids education game, very suitable for you to play it with your kids. This game will ask your kids many kinds of common knowledge based questions with cutie animations and sound effects. Your kids will learn many knowledge during the play.
This game has in-game voice that ask your kids questions. Just let your kids tap the screen to choose the right answer. Practice more if your kids like it and share it with your friends.
Wish you and your kids a good game play.

Features
1. High quality cutie images.
2. Special genre musics.
3. Improve the abilities of your kids to identify and analyze items.
4. Highly playable.
5. Can be set as wallpaper or share with friends.