Sleepwalker's Journey HD FREE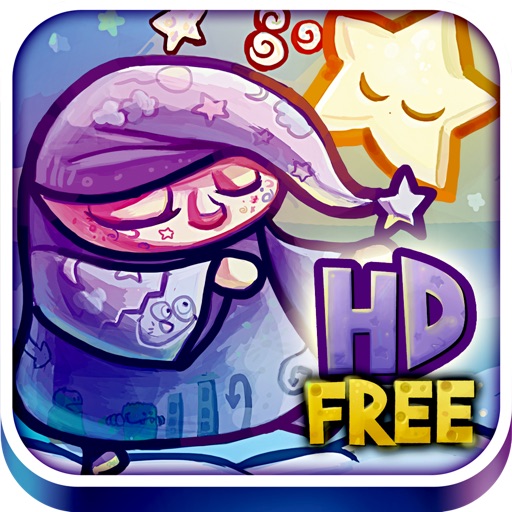 Click here to request a review of this app
Description
Take a beautiful journey into dreams!
Meet drowsy Moonboy. Blown out of bed by a big lunar sneeze, he sleepwalks through dreams. Moonboy needs your help to reach his bed. Guide him safely through various traps, clear obstructions from his path, and shift his surroundings to create a safe passage to the cozy bed. Solve environment puzzles in a fantasy world, find multiple pathways through the game, and collect stars and crescents to experience the beauty of Sleepwalker's Journey fairytale atmosphere.
You are Moonboy's only guardian, and your imagination is the key that shapes the dream, as you lead the boy to his beloved bed. You are the dream creator.
Sleepwalker's Journey HD FREE highlights:
-8 dreams to explore
-Environment puzzles where you shape the dream: move obstacles, use elevators, interact with objects and more to clear Moonboy's way
-Artistic design in a dream-like atmosphere from the Apple Design Award-winning developer, 11 bit studios. That means beautiful music too!
-iCloud synchronisation
-Visuals optimized for various devices including iPhone 5 retina display
-Quality design from Apple Design Award winning developer
What's New in Version 1.02
Minor bug fixes