Let's Create! Christmas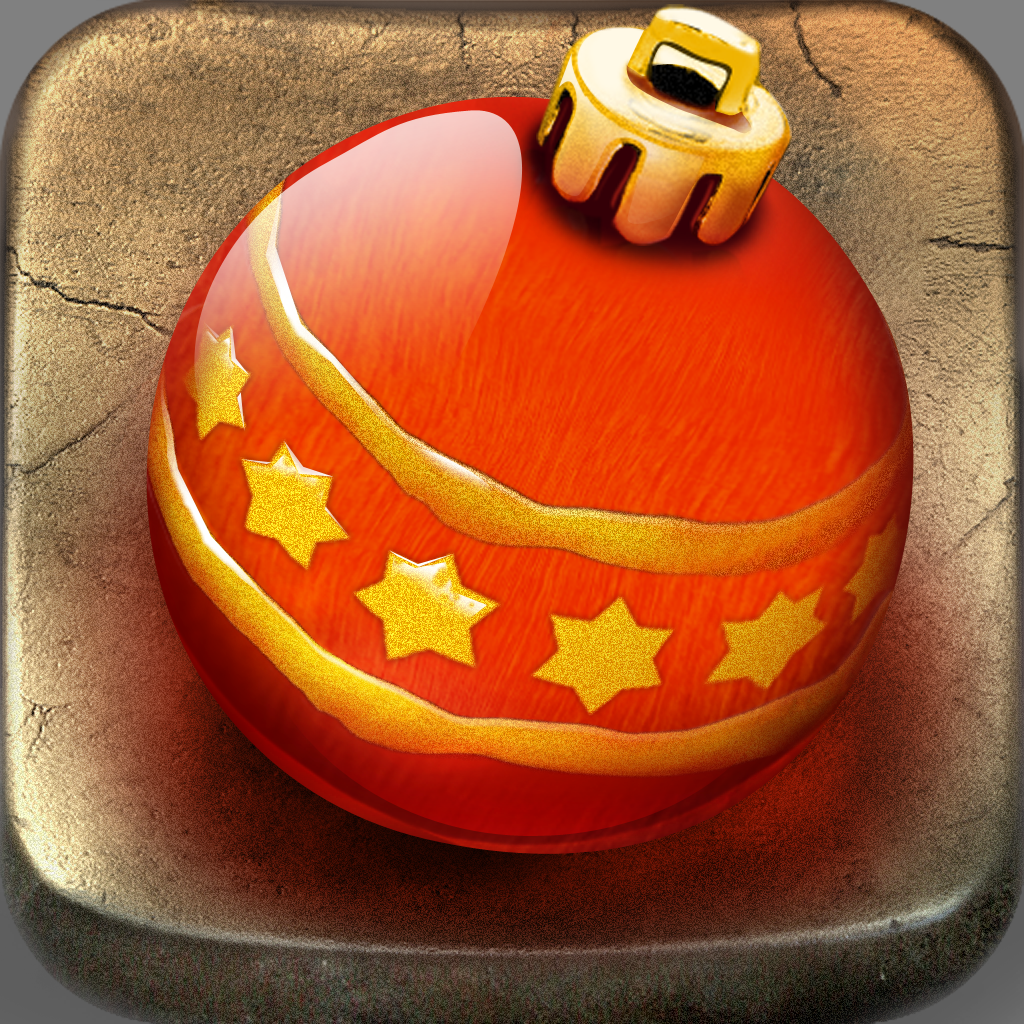 Click here to request a review of this app
Description
Cherish this holiday season with Let's Create! Christmas - an amazing, charming and unique special app which lets you craft your own, beautiful Christmas baubles! With this tool will gather your whole family around and provide an innovative but yet fun way of designing magic Christmas items! Different shapes, true-to-life decorations, splendid ornaments, astonishing brushes, gorgeous graphics, charming music and so much more!
This new app from the best selling "Let's Create!" series brings you also a fun, creative and addicting way to express your Christmas wishes by sending to your friends and beloved a one of a kind, virtual postcard! Don't miss this extraordinary chance, get this app now and share it with your friends!
For seven days till the Christmas Eve you will receive special gifts with the new shapes, brushes and colors to use. Enjoy the app everyday and discover new things we've prepared for you for the upcoming Christmas.
What's New in Version 1.20
Optimized for the new iPhone and iPad – Includes high-resolution graphics that utilize the enhanced visual capabilities on your device.