infinite: prime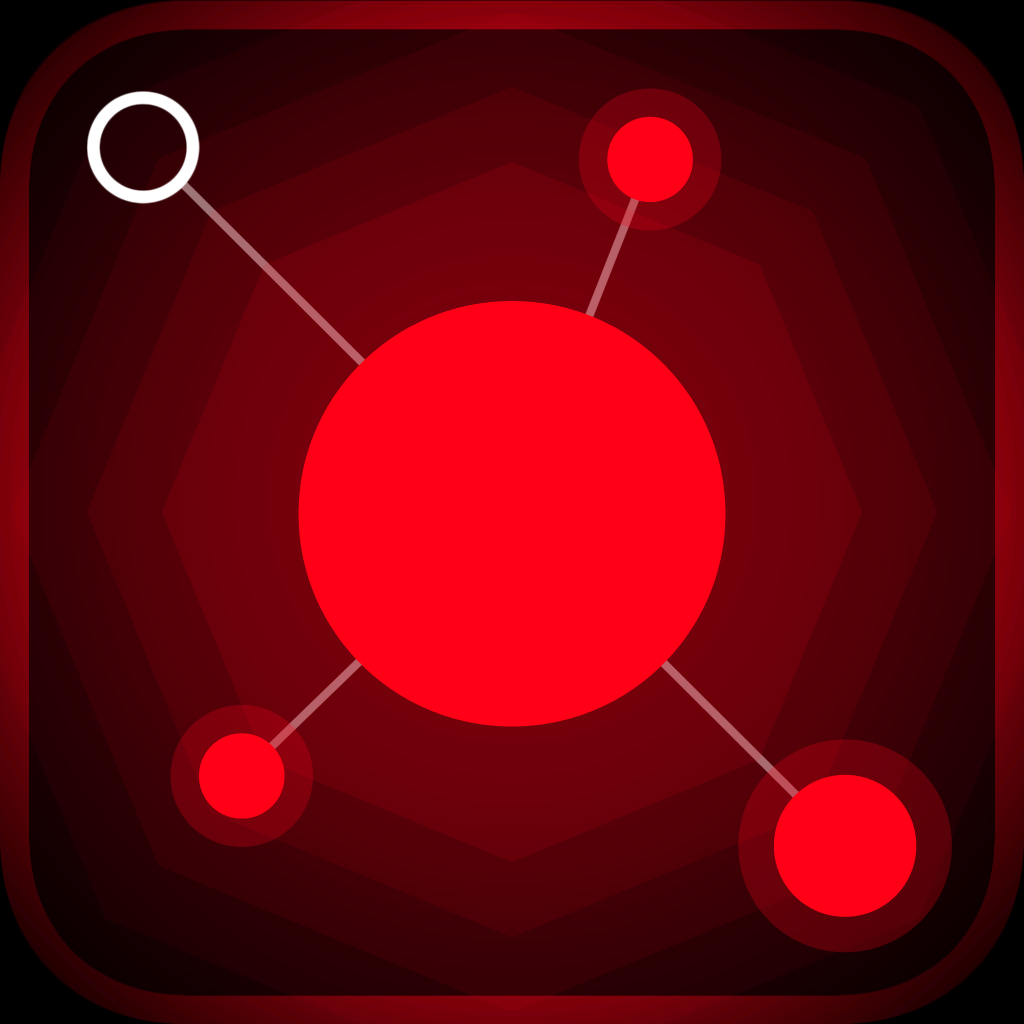 Click here to request a review of this app
Description
[90/100] ArcadeLife - "Astonishing. One of the best original iOS games I've played in quite a while."
[90/100] IGM Mobile - "Not only is Infinite atmospheric, entertaining, and challenging, it's addictingly fun."
[4/5] AppSpy - "Infinite is simple, visually and aurally appealing, and has plenty of modes to unlock."
AppStorm - "Infinite is a stellar experience that should not be missed."
--
infinite: prime is a FREE, lite alternative to "infinite". It contains the full "prime" mode, ad free! Purchase the full version to unlock more modes, themes, Game Center achievements, and support small independent developers.
--
Explore the cosmos with infinite. Journey across the galaxy, forming solar systems and surviving black holes. Arcade style gameplay, stunning abstract visuals, and a cosmic soundtrack that is out of this world.
Use your orbiter to harness spatial matter to form planets and new systems while avoiding the dangers of space. Your efforts of creating new star systems help grow your own unique galaxy. Planetary and star physics affect the movement of matter, changing the play field dynamically.
Features:
★ Addicting arcade style gameplay.
★ Randomly generated waves provide a new challenge every level.
★ Evolve your own unique galaxy based on how you play.
★ Stellar cosmic soundtrack.
★ Game Center Leaderboards.
★ Ad free!
Create the cosmos. Explore the infinite.
What's New in Version 1.1
-Added new music track "Plasma". We hope you enjoy!