Jumpy Frog: Flappy McFrog Frog's Infinite Adventure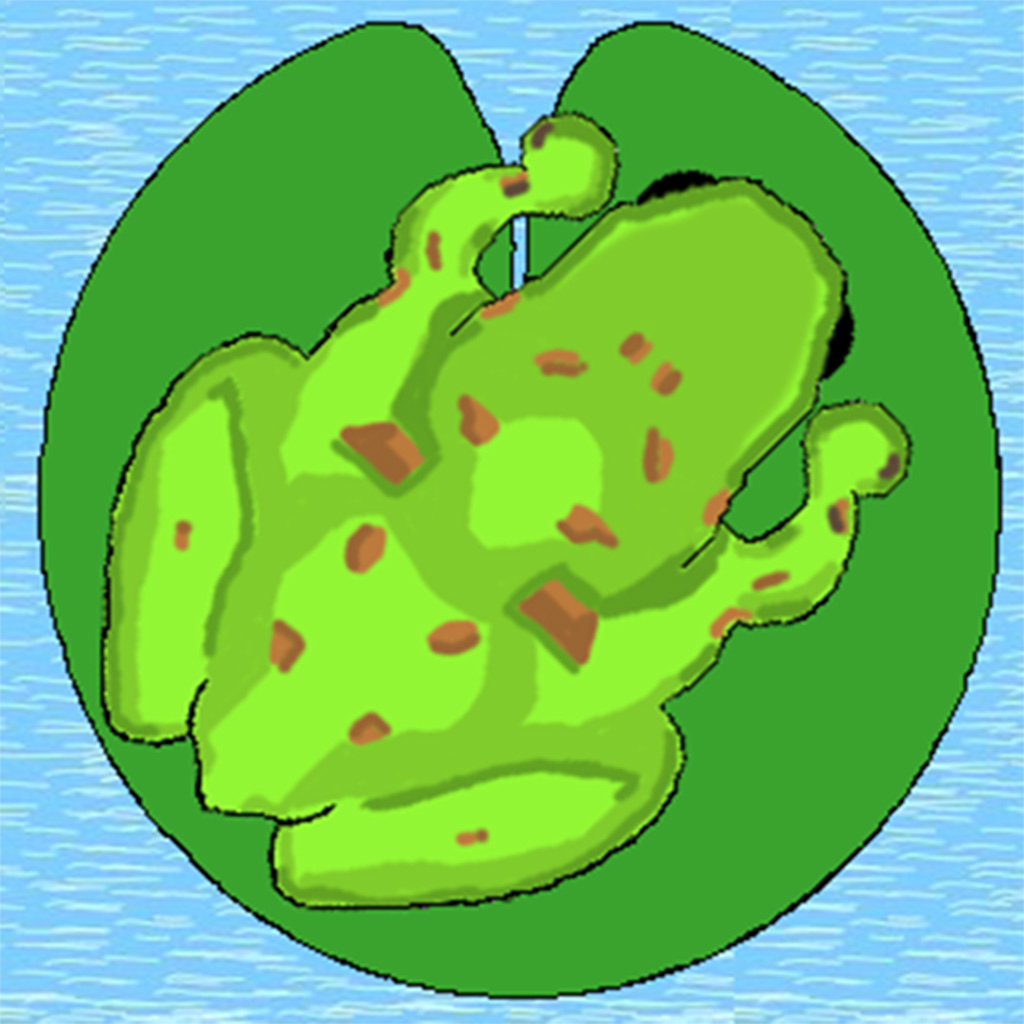 Click here to request a review of this app
Description
This simple, yet super addicting, fast-paced game has won the hearts of all those who play!
The instructions are simple: Guide Flappy McFrog Frog from one lily pad to the next in order to survive as long as possible. He can be only on the healthy and bright green lily pads, so if he lands on a dark lily pad, it's GAME OVER! You can move him up, down, left or right; and you can make leap over a single pad or even super jump over two! Do you think you have what it takes to get the highest score? Ready to challenge your frenemies?
We all like a good puzzle or challenge, but this game is more than that, since it requires your super speedy ninja-like reflexes to guide Flappy McFrog Frog as he tries to survive in his quest to run to infinity. If you keep Flappy from jumping in the water, off the screen, or on a bad lily pad, you may just get there! Just don't forget to eat, sleep and go to school in the process, because you won't want to put this one down. Good luck!
WARNING:
This game's addictive qualities may unleash your competitive demons. Please play at your own discretion and remember to have fun.
FEATURES:
-Simple and elegant gameplay
-Super original
-Extremely addicting and entertaining
-Lily pads, endless rivers and super jumps - jump around forever.
-Free to play
Check out all the latest news & updates for Jumpy Frog: FlappyMcFrogFrog's Infinite Adventure at our AJAX Studios website.
Have any questions or suggestions? You can reach us at
[email protected]