Dark Nebula HD - Episode One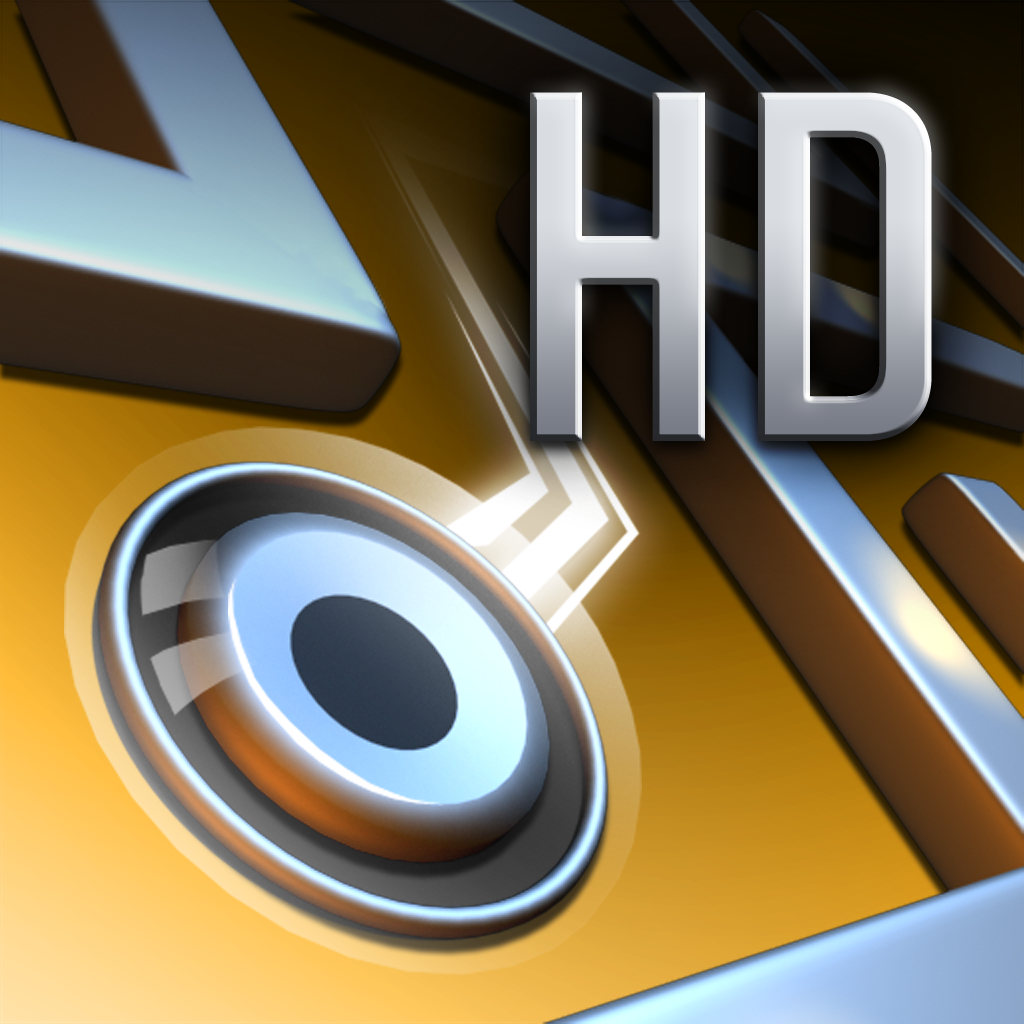 Click here to request a review of this app
Description
For the first time in stunning HD graphics, optimized for iPad and iPhone 5! Revisit the original 11 levels in super crisp quality AND enjoy 12 new extra levels, never released before!
Dark Nebula is a labyrinth game on steroids. Just tilt the device to move your character through the levels while avoiding traps, opening doors, bouncing and sliding all the way to the finish line.
11 original levels + 12 brand new extra levels!
Highly challenging Expert mode!
Stunning HD Graphics!
Cinematic musical score!
Show you're a fan of Dark Nebula on Facebook:
www.facebook.com/darknebulagame
Follow Dark Nebula on Twitter:
twitter.com/PlayDarkNebula
What's New in Version 1.0.3
Tweaked the new levels